Powerful Presentations
How to captivate your audience every time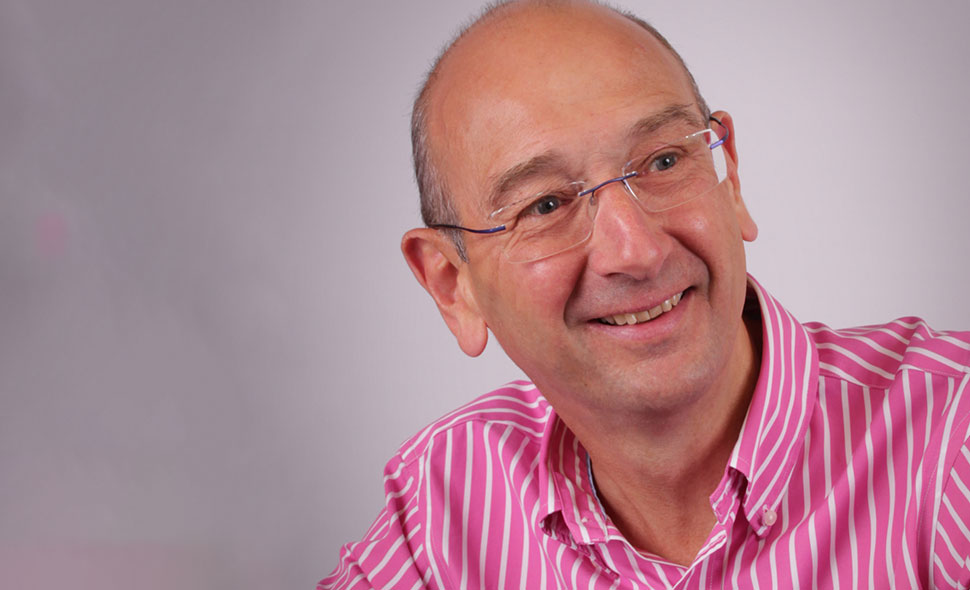 Graham Shaw
Create immediate rapport and engagement
Learn the 'magic' structure that makes your message convincing
Dramatically increase the likelihood people will take the action you desire
Tuesday 26 September 2023 | 9:30 am
Zoom
1h 30mins
In order to fully participate in this virtual event, you will need a Zoom account, a webcam and microphone.
Make an enquiry Find out about membership
Communication
Influence
Presentation skills
About Powerful Presentations
Great managers and leaders tend to be great communicators. But how do you master the art of delivering powerful presentations?
This event is ideal for anyone who needs to convince others of their ideas in any business setting, face-to-face or virtual. Whether speaking in a meeting or to a large audience, this session will show you how to make your message stick every time.
You will leave the session with proven techniques that you can immediately use to help you speak with confidence and communicate with impact every time.
About Graham Shaw
Graham Shaw specialises in advanced communication skills. He is the author of the book The Art of Business Communication and The Speaker's Coach: 60 secrets to make your talk, speech or presentation amazing! Graham is a former manager in Corporate Training at British Airways.
Huge thanks for yesterday's session, I'm still buzzing from it and reflecting on how impactful it was for a virtual event.
Featured Book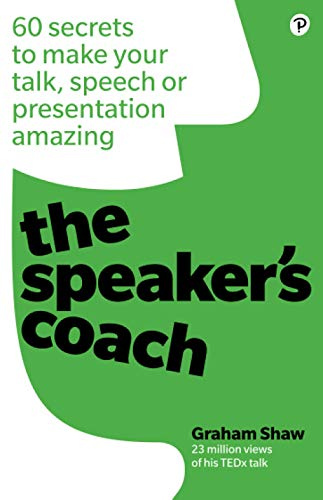 Guests will receive a complimentary copy of The Speaker's Coach by Graham Shaw, published by Pearson Business (RRP £14.99).