Resilience
How to thrive in an ever-changing world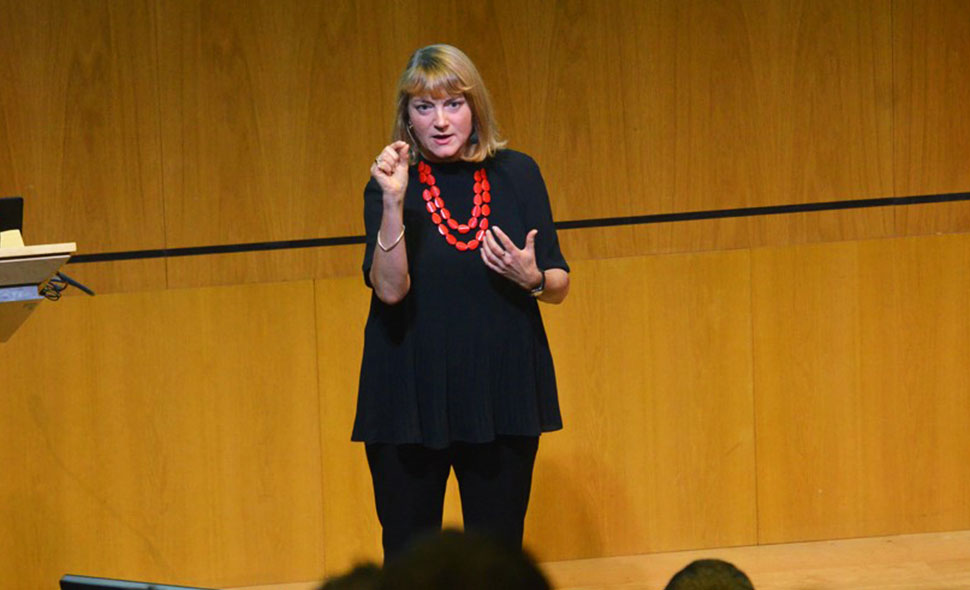 Vanessa King
Learn tactics to take control when things are uncertain
Find out how to cultivate a creative and resilient mindset
Understand your brain on change
Tuesday 23 January 2024 | 9:30 am
Zoom
1h 30mins
In order to fully participate in this virtual event, you will need a Zoom account, a webcam and microphone.
Make an enquiry Find out about membership
Managing yourself
Resilience
Wellbeing
Resilience
Change can be challenging to our wellbeing, sustained performance and frankly, our happiness at home and at work.
The good news is that psychologists, neuroscientists and other experts have studied what really helps us to be more resilient and feel good. Their research can help us adapt and thrive in the face of change. In this engaging session we'll delve into a toolbox of practical tactics based on this research for you to take-away and try.
Vanessa King will draw on the latest scientific studies to offer both food for thought and a set of evidence-based practical actions. These will help you cultivate connection, creativity and develop a mindset that supports your resilience. You'll get ideas for taking care of yourself, making the most of what's new and boosting yourself and those around you!
About Vanessa King
Vanessa King is Head of Psychology and Workplaces, and a Board member, at social movement Action for Happiness. She is the author/co-author of four books including: Ten Keys to Happier Living and Creating the World We Want to Live In. She designs and delivers workshops and speaks nationally and internationally translating the latest psychological research into practical action to help individuals, organisations and communities thrive.
Thank you so much for the session on Resilience today. I found it so interesting.
I thoroughly enjoyed the event and took away some great approaches and methods to focus on.
Thanks a lot for this fantastic session on Resilience!
Featured Book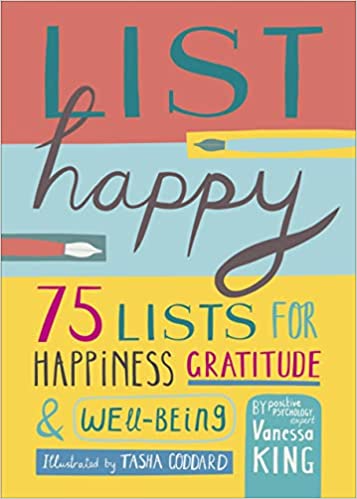 Guests will receive a complimentary copy of List Happy by Vanessa King published by DK (RRP £12.99).