The 80 Minute MBA
Your fast track to business brilliance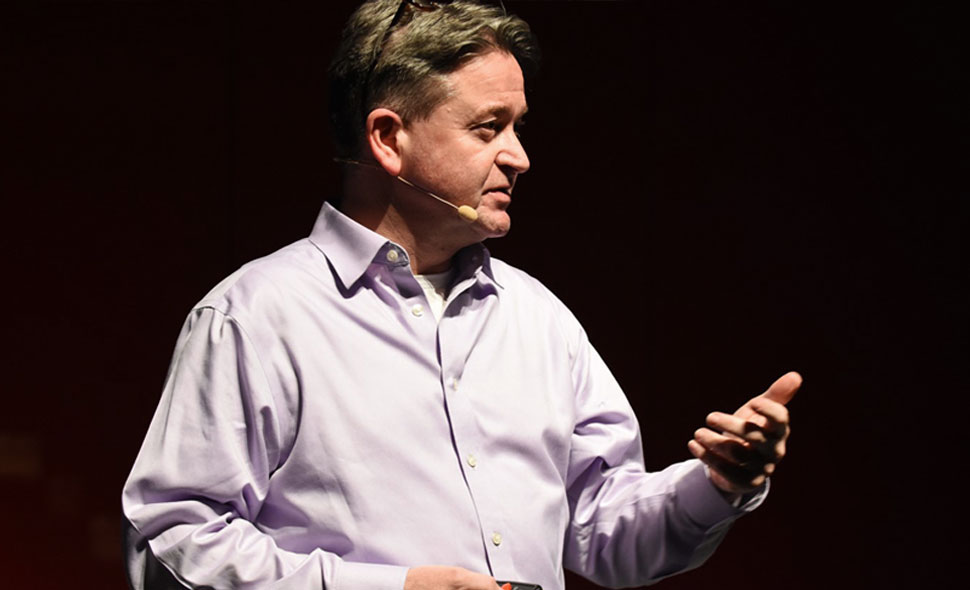 John Knell
Cover the core syllabus of an MBA in just 80 minutes
Experience the latest cutting edge business ideas
Learn the essentials of great leadership and communication
Wednesday 6 March 2024 | 1:30 pm
Zoom
1h 30mins
In order to fully participate in this virtual event, you will need a Zoom account, a webcam and microphone.
Make an enquiry Find out about membership
Leadership
Managing People
New world of work
Performance
About The 80 Minute MBA
How do you get a hit of high-quality business inspiration without spending two years back at school? Become an 80 Minute MBA Alumni and you'll see the world of business differently. Covering the topics you need to know about, this virtual event is a must for all aspiring managers and leaders.
The Modules covered are:
Leadership: What's really important and why
Culture: How do you create high-performing cultures?
Sustainability: Why it must be part of the corporate agenda
New World New Rules: Rapid change and how we're adapting
Conversation: The 5 Cs and what they mean for marketing
John Knell has done the hard work so you don't have to, including cutting-edge thinking on how world events and technology are shaping the way we work. Updated every time, you'll leave inspired, informed and energised (plus you'll receive the book and a lovely certificate to show off to your colleagues).
About John Knell
John Knell is one of the UK's leading thinkers on the changing face of work and organisations. John has worked with a wide range of corporate clients, including Microsoft, Astra Zeneca, Eversheds, Lloyds, Siemens and UNICEF. He is co-author of The 80 Minute MBA with Richard Reeves.
Thank you. The 80 Minute MBA was a fantastic, content-packed session.
Huge thanks for yesterday's session, I'm still buzzing from it and reflecting on how impactful it was for a virtual event.
Thank for your fabulous 80 Minute MBA. I learnt so much.  
Excellently executed and brilliantly formatted!! Thank you!! 
Great 80 Minute MBA event. Great to do these virtually – I personally find them more engaging and productive as I'm in my own environment and can relax. 
Featured Book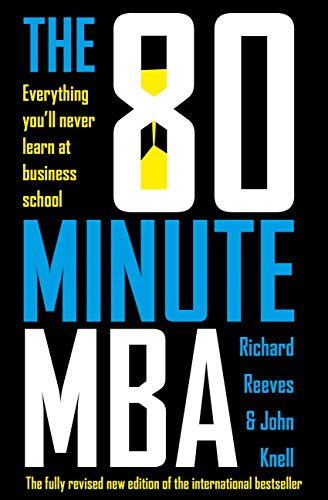 Guests will receive a complimentary copy of The 80 Minute MBA: Everything You'll Never Learn at Business School by Richard Reeves and John Knell, published by John Murray Press (RRP £9.99).