Meet the speakers
Amy Brann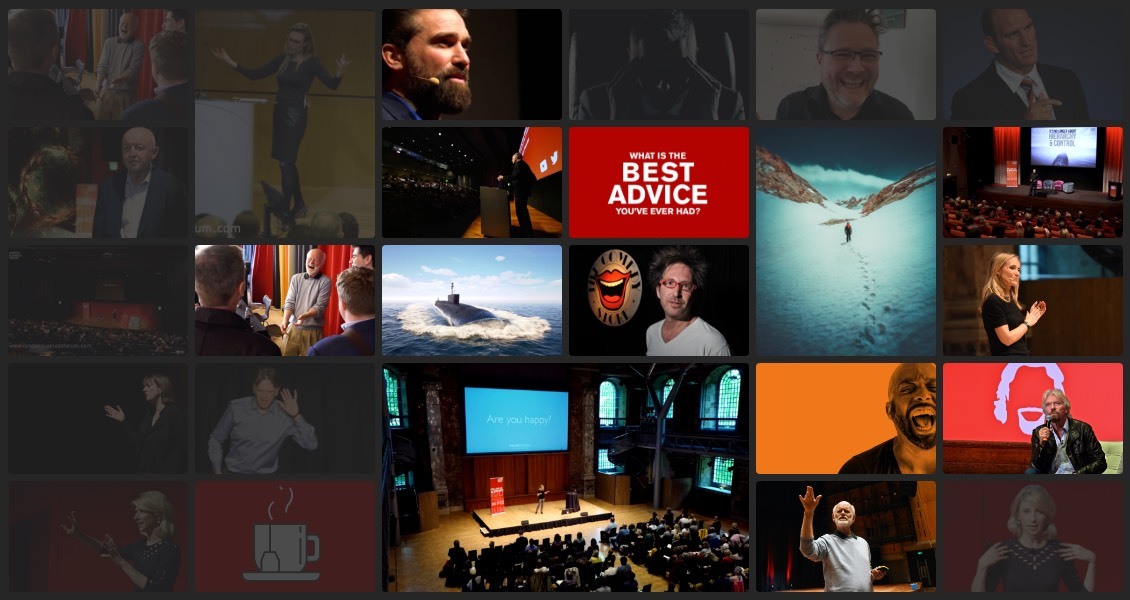 About Amy Brann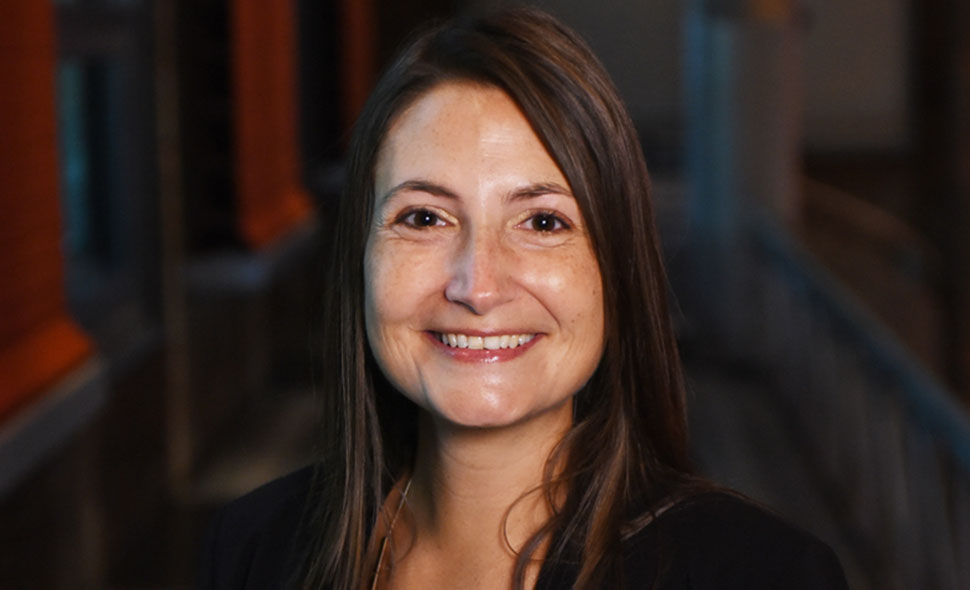 Amy Brann blends her academic knowledge of how the brain works with her experience of leaders' challenges to share unique ways forward. Amy studied foundational neuroscience at UCL medical school before training as a coach.
Delivering 12,000 hours of coaching and consulting to leaders means she has seen and helped deal with problems in every sector and many different types of organisation. Amy is the author of Make Your Brain Work and Neuroscience for Coaches.
Featured Books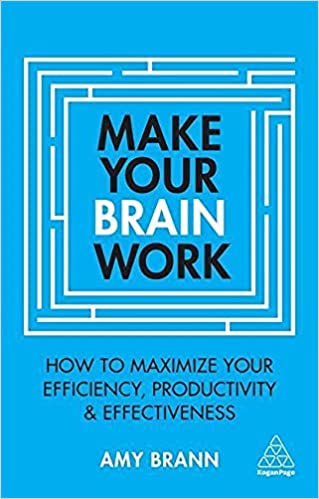 Make Your Brain Work
Guests will receive a complimentary copy of Make Your Brain Work by Amy Brann, published by Kogan Page (RRP £14.99).
We lose 2.1 hours a day due to distractions. Imagine if your work was so focused you didn't need those two hours.