Meet the speakers
Amy Edmondson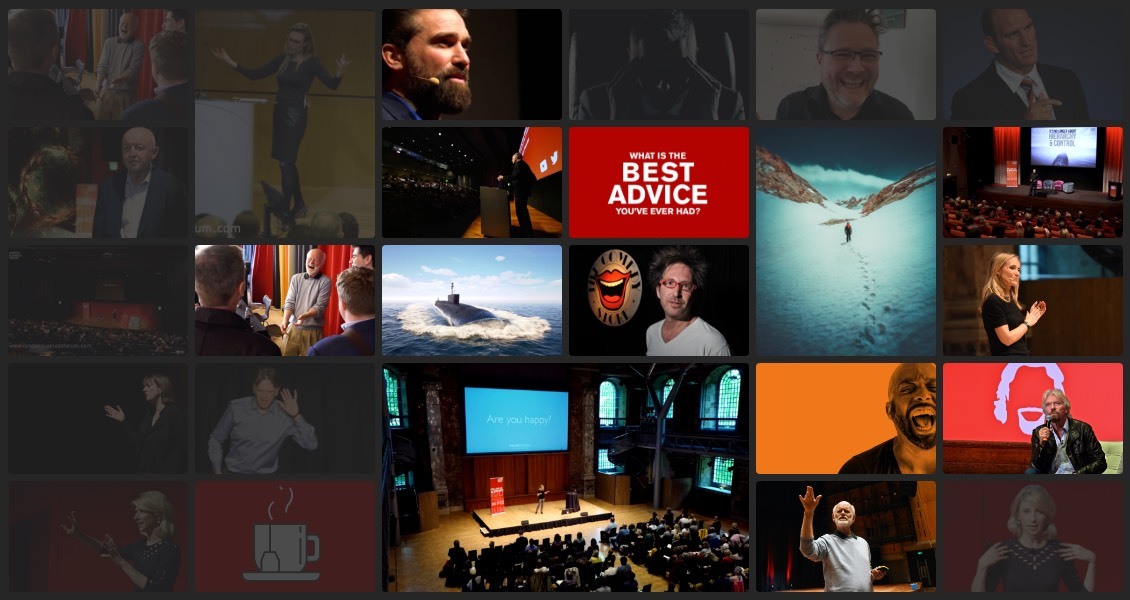 About Amy Edmondson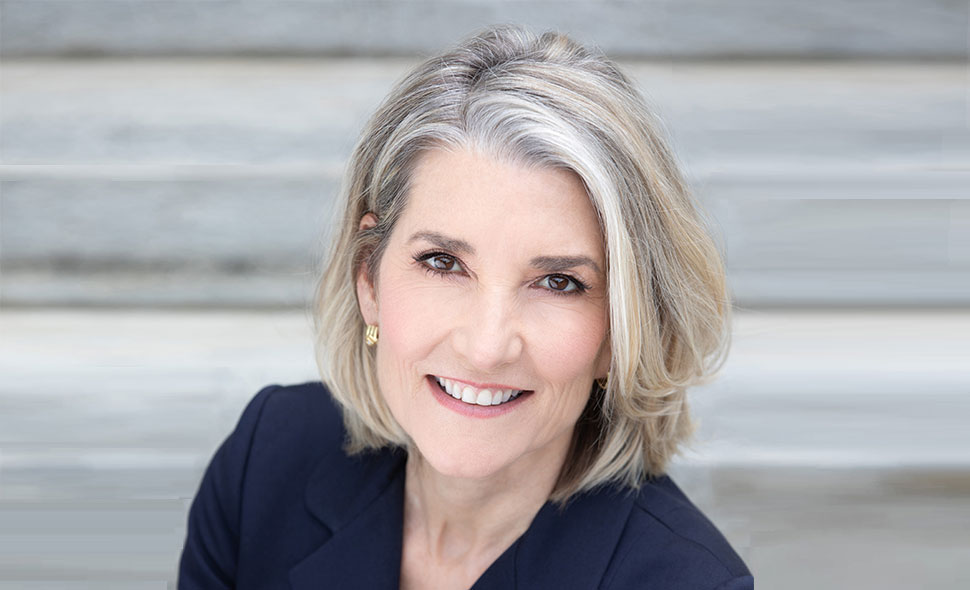 Amy Edmondson is the Novartis Professor of Leadership and Management at Harvard Business School. Renowned for her world-leading research into the concept of psychological safety, Prof. Edmondson has been named by Thinkers50 as the most influential management thinker in the world. Her work has been covered by the Wall Street Journal, New York Times, Washington Post, Financial Times, Psychology Today and Harvard Business Review, and has been drawn upon by companies including Google, Pixar and Microsoft. Her latest book is Right Kind of Wrong: Why Learning to Fail can Teach us to Thrive.
Featured Books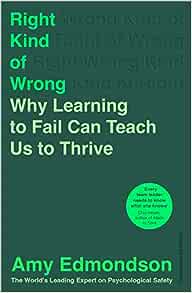 Right Kind of Wrong: Why Learning To Fail Can Teach Us To Thrive
Psychological safety and courage are simply two sides of the same (immensely valuable) coin. Both are - and will continue to be - needed in a complex and uncertain world.