Meet the speakers
Caroline Goyder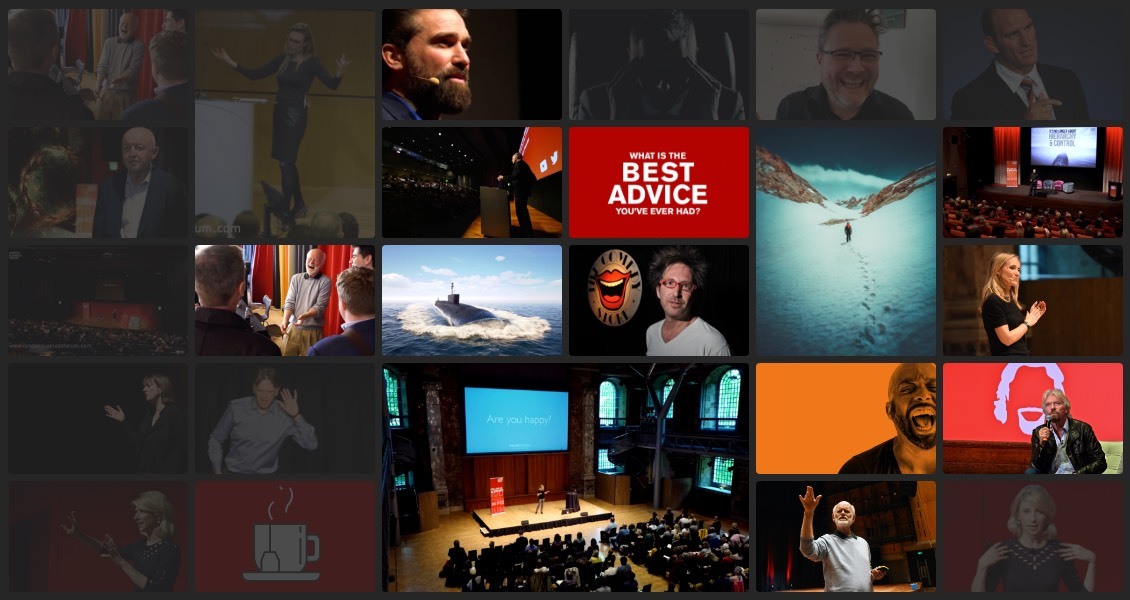 About Caroline Goyder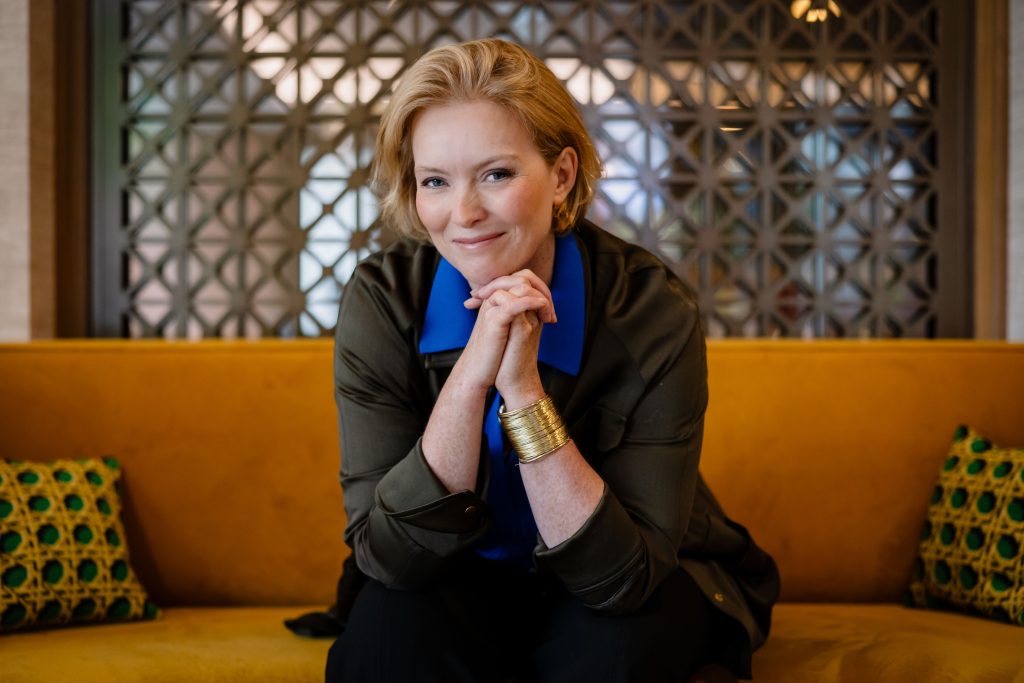 Caroline Goyder is the founder and creator of The Gravitas Method. She is author of Gravitas and Find Your Voice.
Caroline worked for many years as a voice teacher at the Central School of Speech and Drama. Caroline has spent the last ten years developing a system to help her non-acting clients to perform with the same poise, presence and power in everyday life.
RED magazine recently called Caroline one of Britain's top coaches. Her client list is diverse, ranging from CEOs of major companies to TV news anchors and an array of people in between. Caroline's passion is helping people from all walks of life to sound their best. Her TEDx on speaking with confidence has been viewed many millions of times.
Featured Books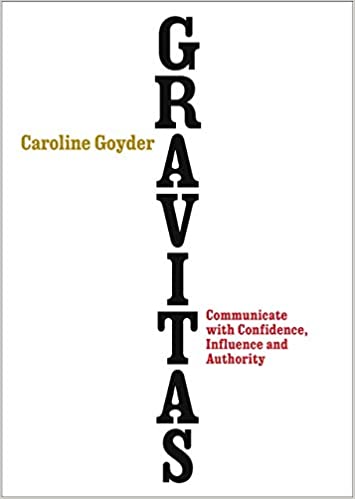 Gravitas: Communicate with Confidence, Influence and Authority
The true magic of Gravitas is that it's already within you.