Meet the speakers
Jeff Grout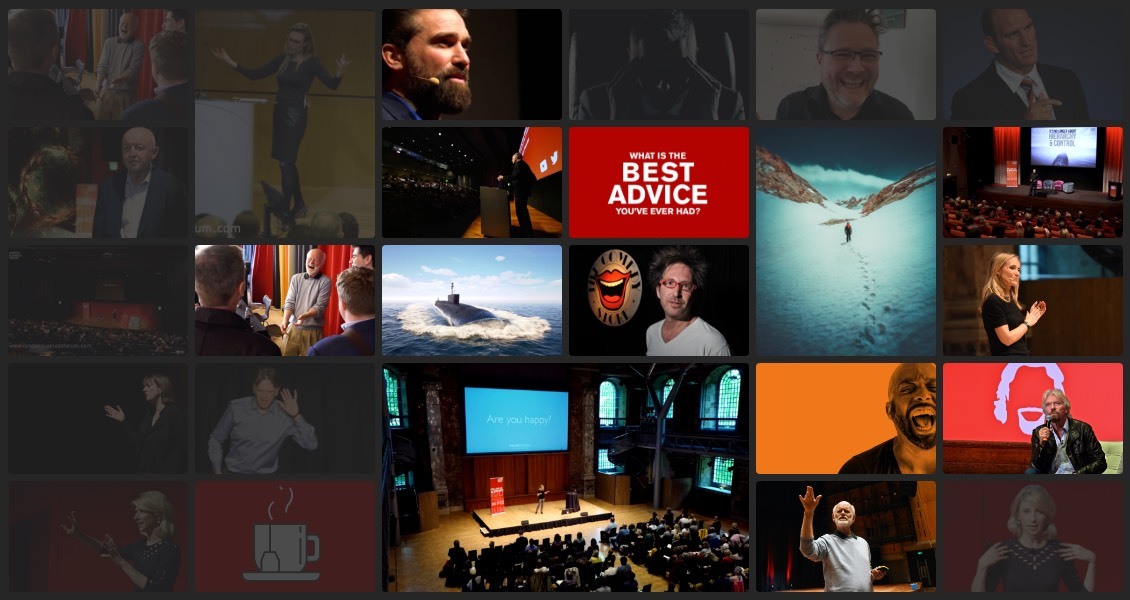 About Jeff Grout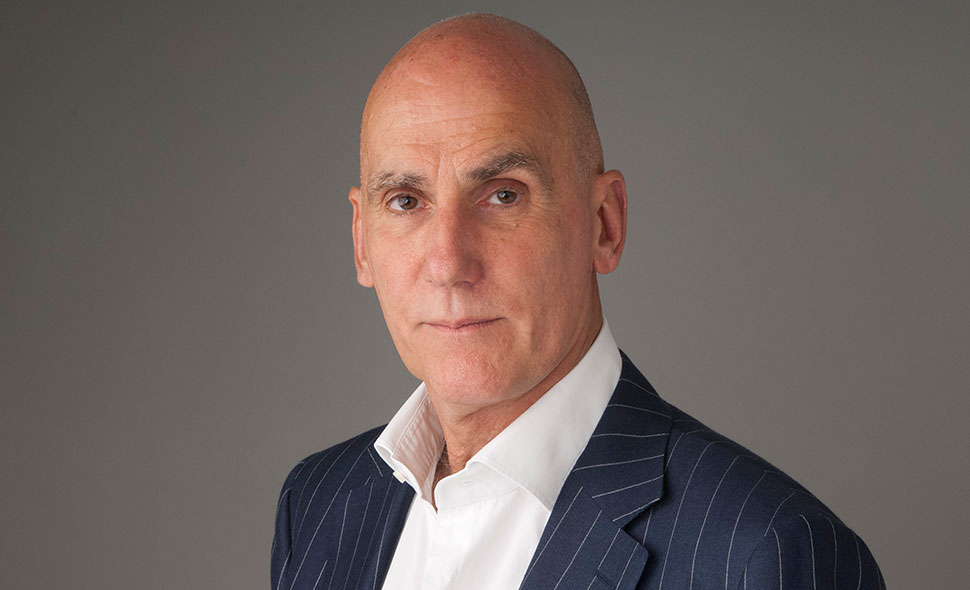 Jeff Grout was, until 2000, UK managing director of Robert Half International, the largest specialist recruitment consultancy in the world.
Jeff is now an independent business consultant, speaker and coach specialising in leadership, people management, team building, peak performance, recruitment and retention issues.
Jeff holds a number of corporate advisory and executive coaching appointments and is also a successful business author.
Featured Books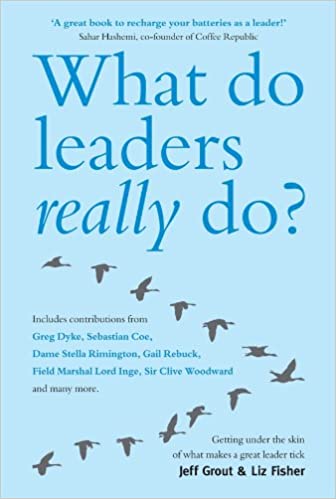 What Do Leaders Really Do?: Getting Under the Skin of What Makes a Great Leader Tick
Leadership is about building confidence and belief that your people can achieve the goal that you've set them.