Meet the speakers
Jessamy Hibberd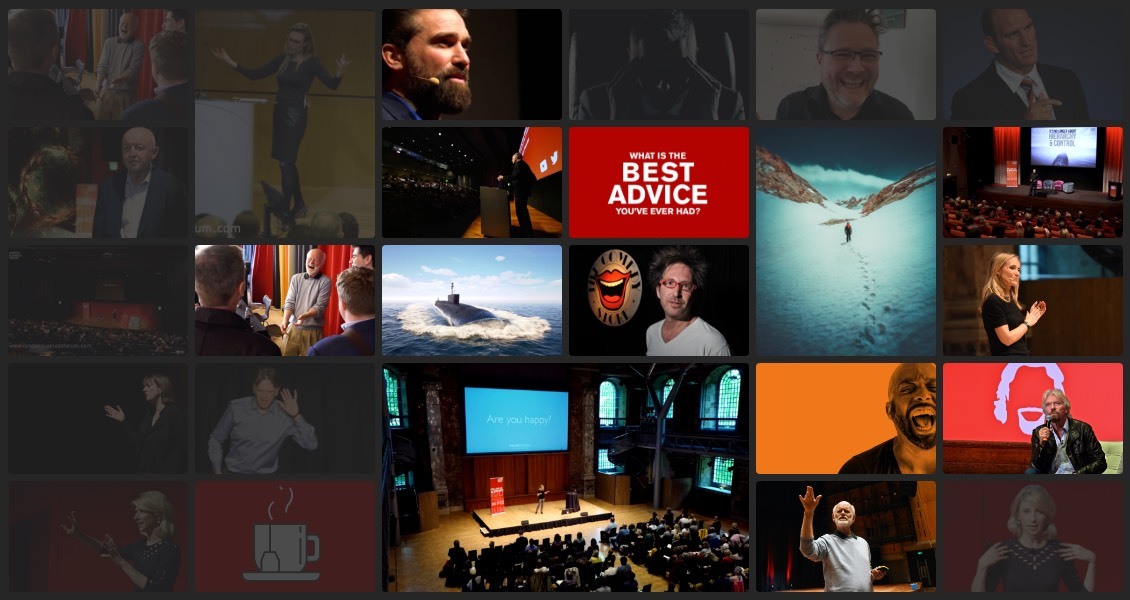 About Jessamy Hibberd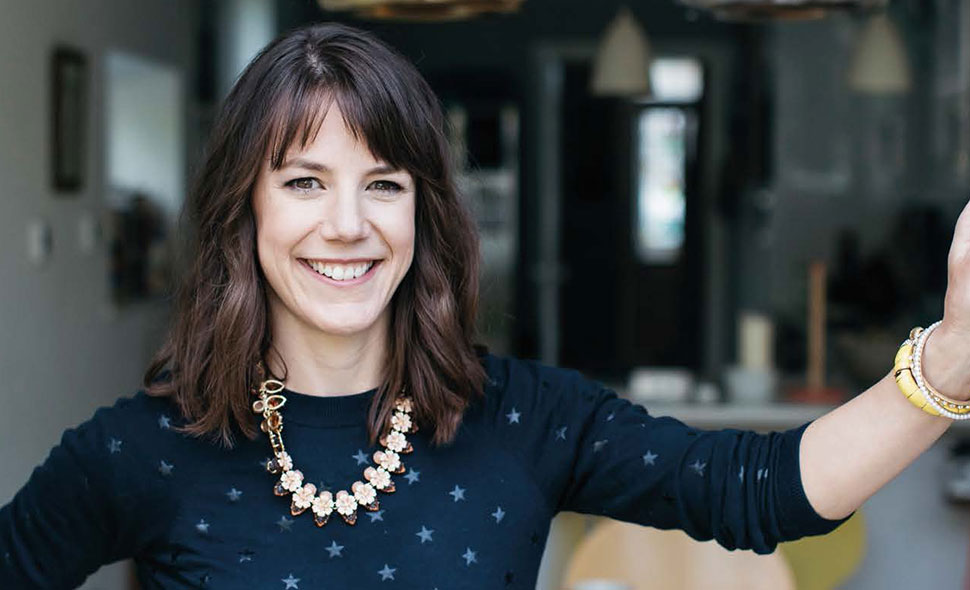 Jessamy Hibberd is a Chartered Clinical Psychologist, bestselling author and speaker. She has authored eight books and also works as a media psychologist.
Jessamy has a Doctorate in Clinical Psychology from Royal Holloway, University of London, and completed her accreditation in CBT at the world-renowned Institute of Psychology, Kings College. Jessamy is author of The Imposter Cure.
Featured Books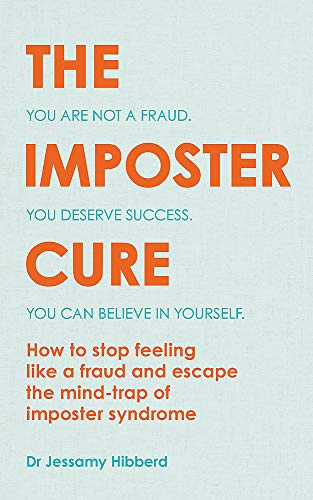 The Imposter Cure: How to stop feeling like a fraud and escape the mind-trap of imposter syndrome
It is what we do every day that makes the biggest difference.