Meet the speakers
John Knell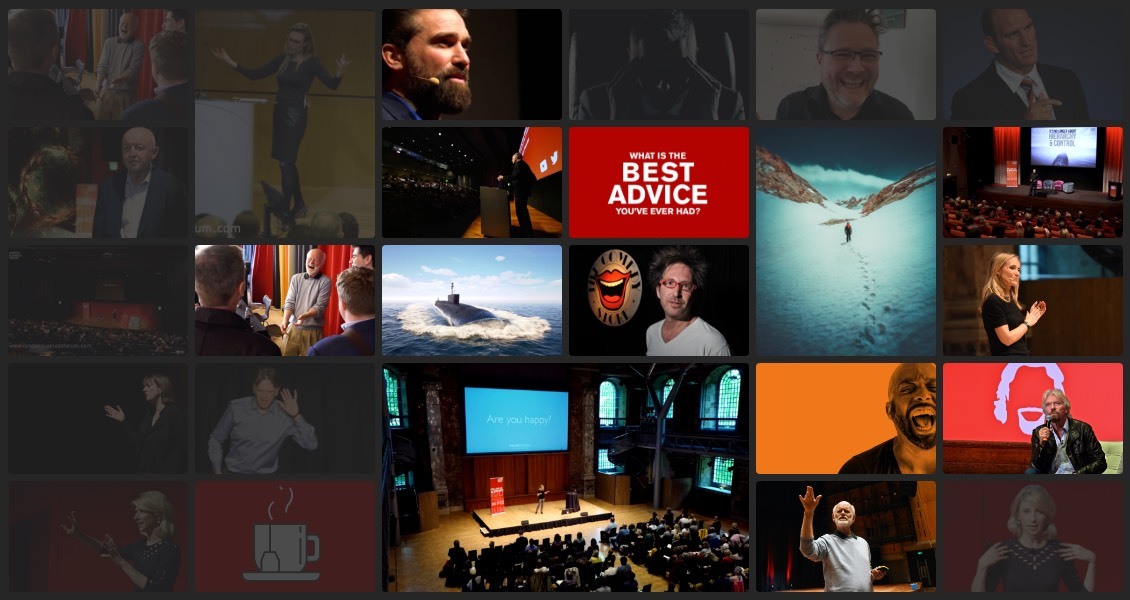 About John Knell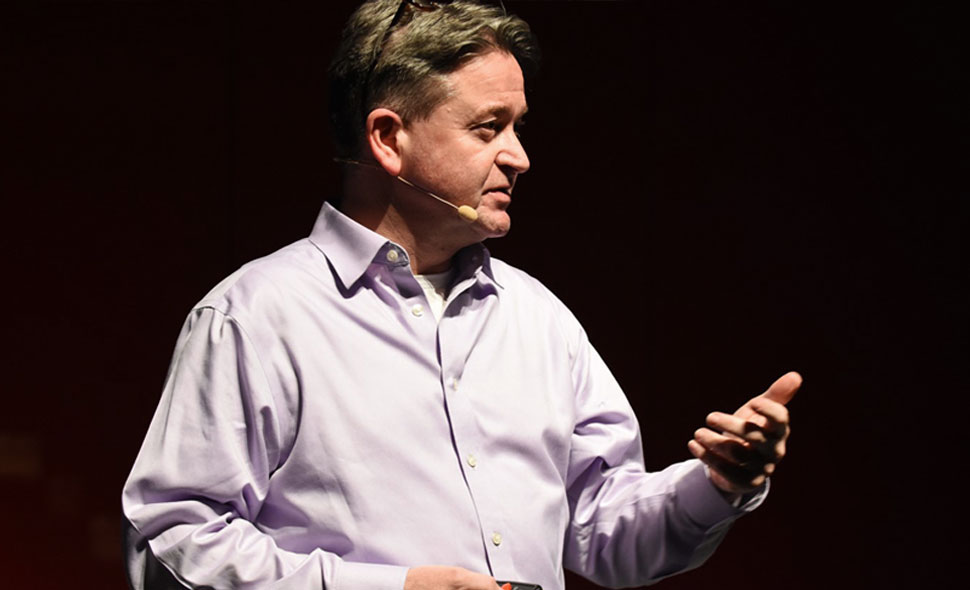 John Knell is one of the UK's leading thinkers on the changing face of work and organisations.
John has worked with a wide range of corporate clients, including Microsoft, Astra Zeneca, Eversheds, Lloyds, Siemens and UNICEF. He is the co-author of The 80 Minute MBA with Richard Reeves.
John has authored numerous reports on work, the labour market, organisational change, arts and cultural policy. He speaks frequently on workplace and public policy.
Featured Books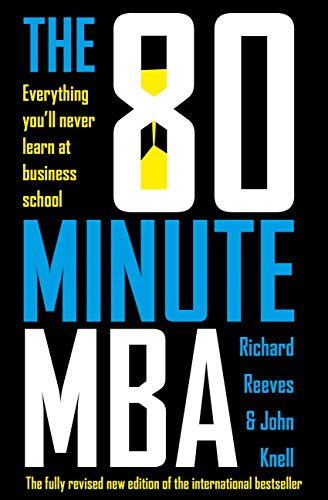 The 80 Minute MBA: Everything You'll Never Learn at Business School
I think the most dangerous thing around change is when everything looks the same, but really isn't.