Meet the speakers
Margaret Heffernan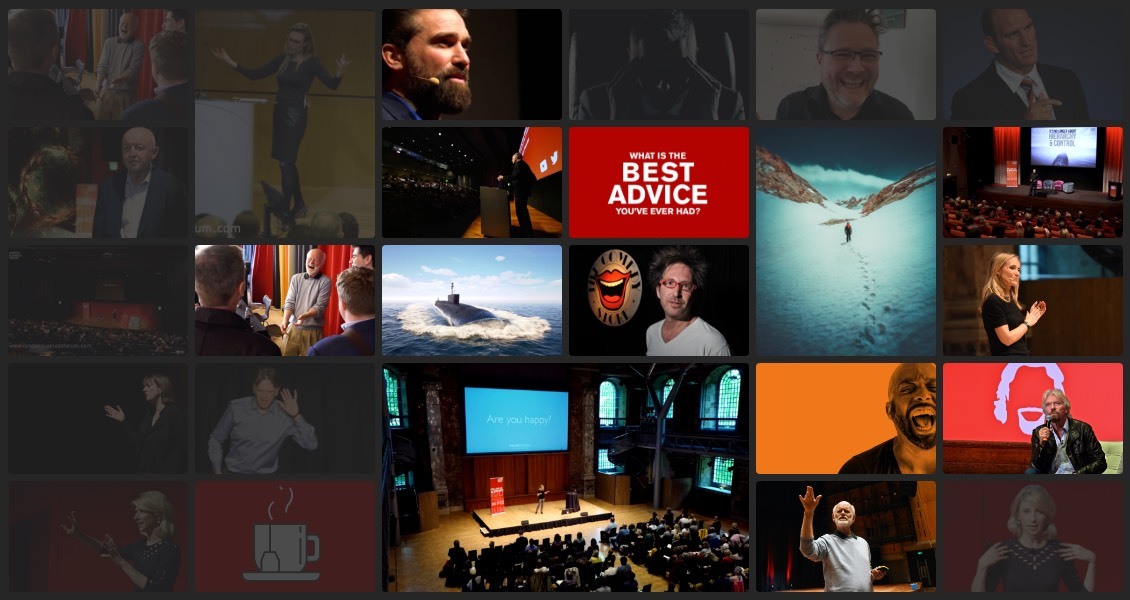 About Margaret Heffernan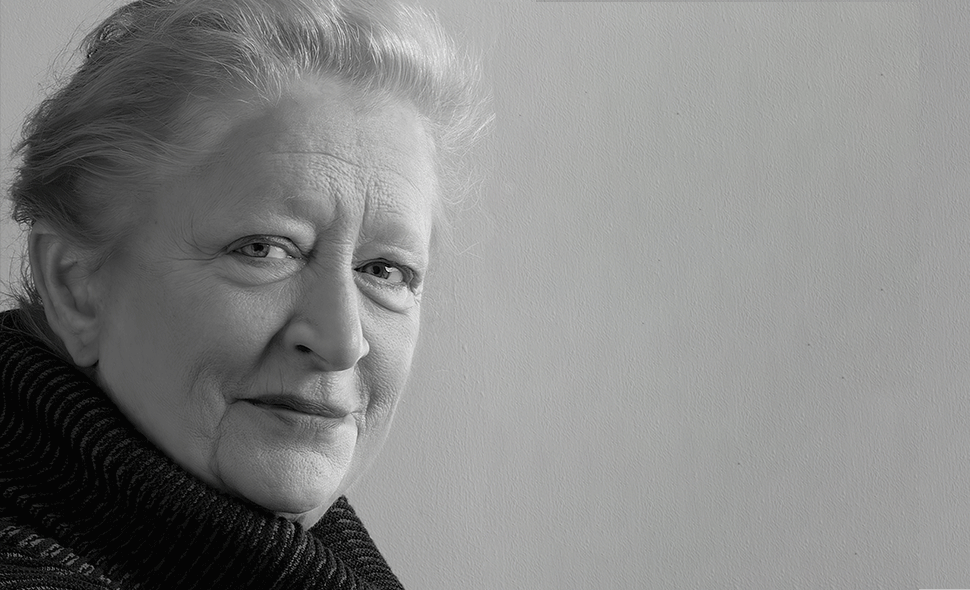 Margaret Heffernan is a five-time CEO and six-time author who consistently questions common business practices in ways and from angles that never fail to surprise.
Originally a producer for the BBC, Margaret moved to the US in the 1980s where she became a renowned media executive through her work at The Learning Company, Standard & Poor's, and others. She has written six books, including her most recent Uncharted: How to Map the Future Together.
Margaret is a Professor of Practice at the University of Bath, Lead Faculty for the Forward Institute's Responsible Leadership Programme and, through Merryck & Co., she mentors CEOs and senior executives of major global organisations. She also writes for the Financial Times and Huffington Post.
Featured Books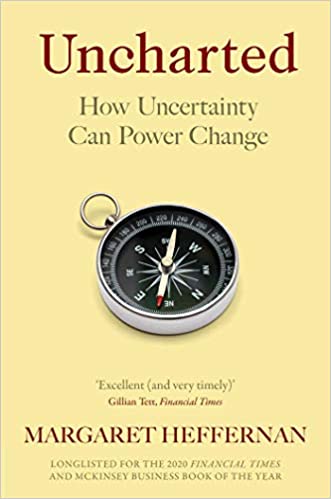 Uncharted: How Uncertainty Can Power Change
Daring to experiment, daring to imagine, daring to invest.