Meet the speakers
Richard Hytner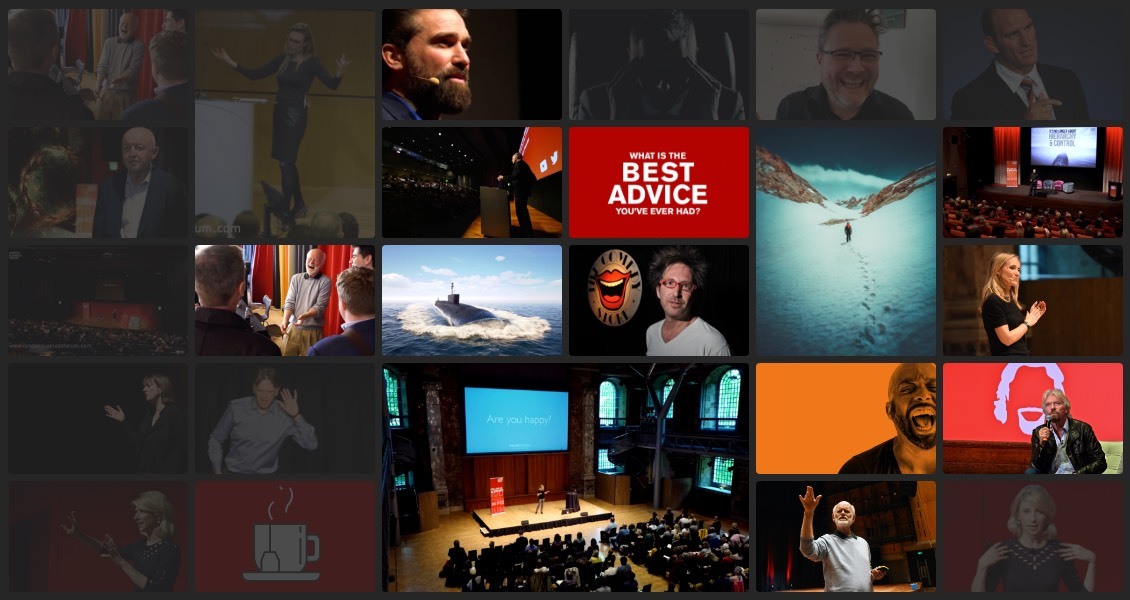 About Richard Hytner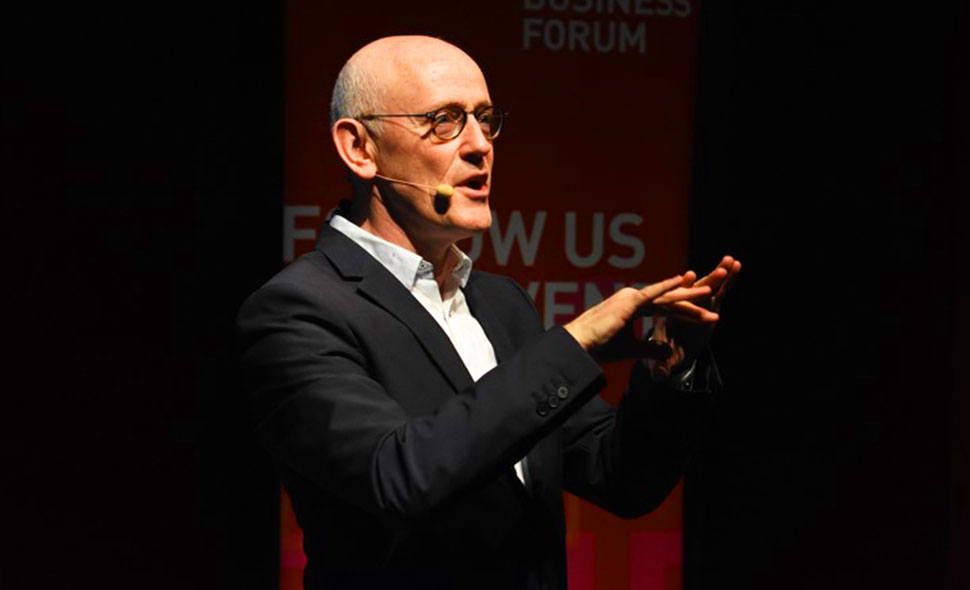 Former worldwide deputy chairman of Saatchi & Saatchi and CEO of creative management consultancy beta baboon, Richard now wears the blue hat to facilitate teams, helping them to identify and execute their best ideas.
At London Business School, he teaches on both degree and executive education programmes and coaches leaders in both the private and public sector, including members of the Metropolitan Police Management Board.
Mancunian-born, bred and wed, Richard co-founded Manchester United Supporter's Trust and is a director of Foundation for Leadership through Sport. He is the author of Consiglieri: Leading from the Shadows.
Featured Books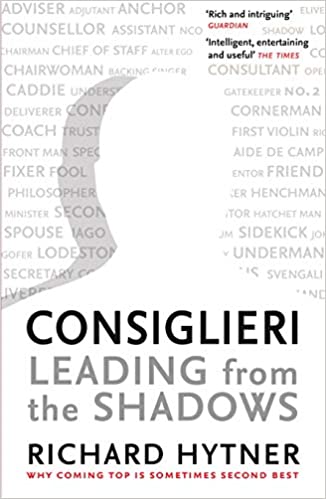 Consiglieri: Leading from the Shadows
Four things that the ideal C should be: content, constant, catalytic and courageous.