Meet the speakers
Scott Morrison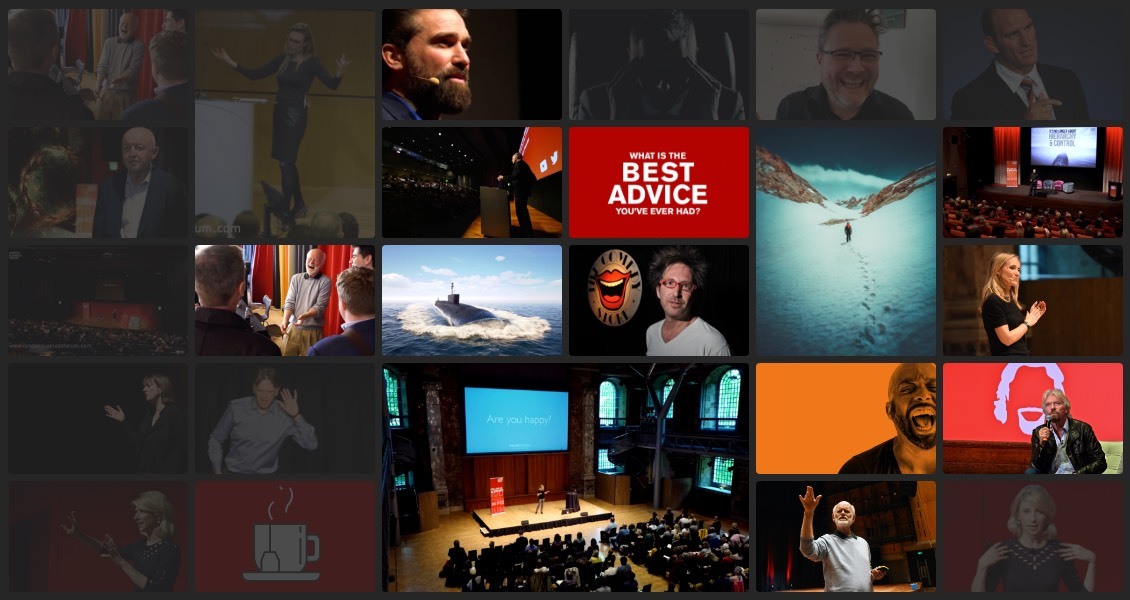 About Scott Morrison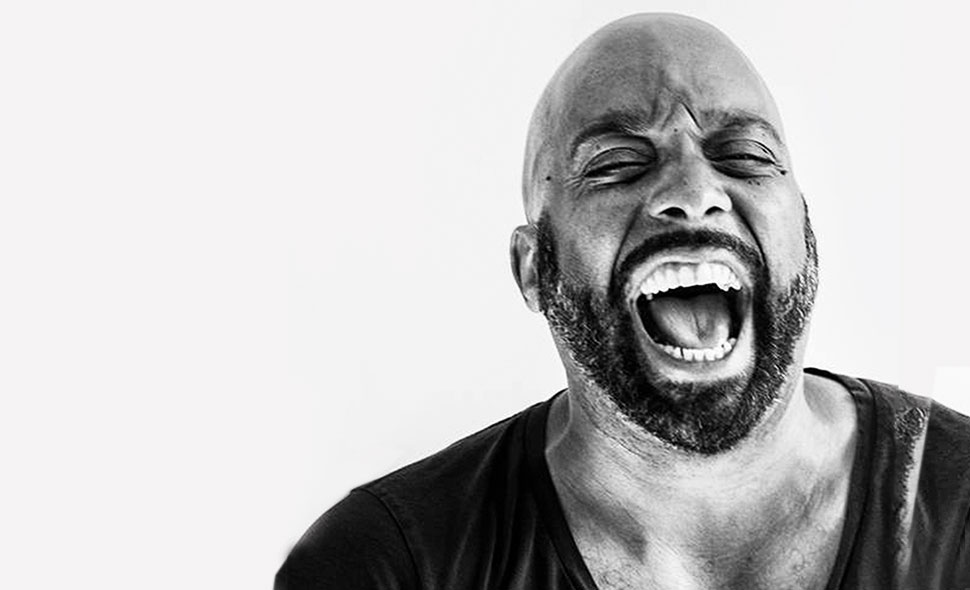 Scott Morrison is founder and bringer of the Boom! He has worked with, in or on the board at some of the world's leading brands including Levi's, Nike, Diesel and Saatchi & Saatchi.
In the process he has immersed himself in some of the world's most creative, challenging and demanding cultures. With a unique combination of agency and corporate experience, he knows what it takes to create fast, impactful change.
Scott has led turnarounds, rapid growth teams and global excellence hubs. He now delivers those leadership, creative and commercial techniques as part of his unique Boom! process.
Featured Books
Creative Superpowers: Equip Yourself for the Age of Creativity
Old behaviours and old thinking are in the way of the future you want to see.