Meet the speakers
Simone Heng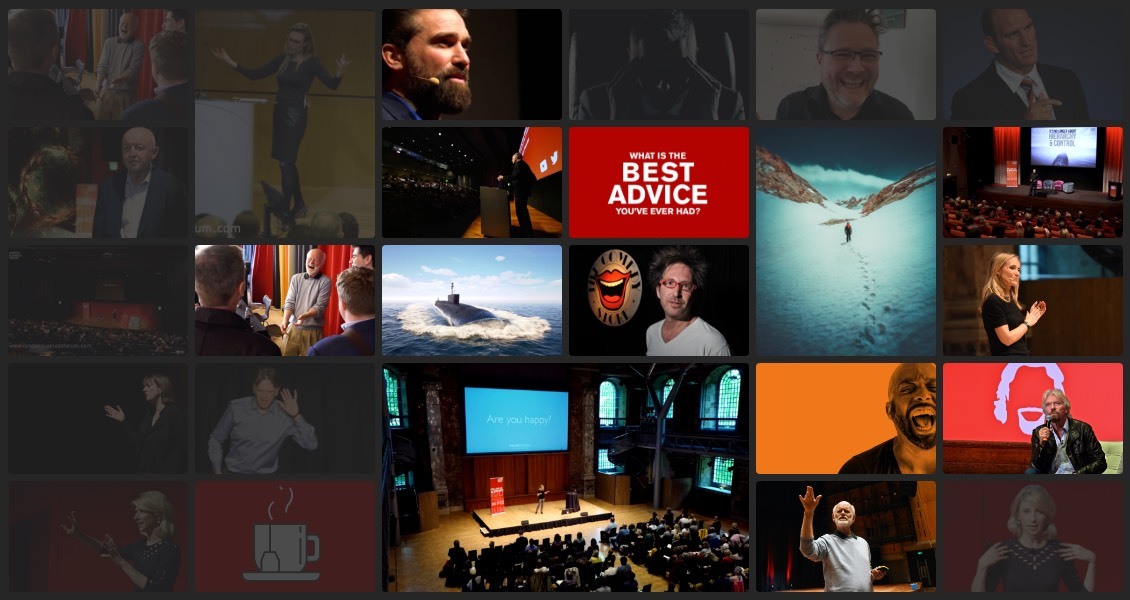 About Simone Heng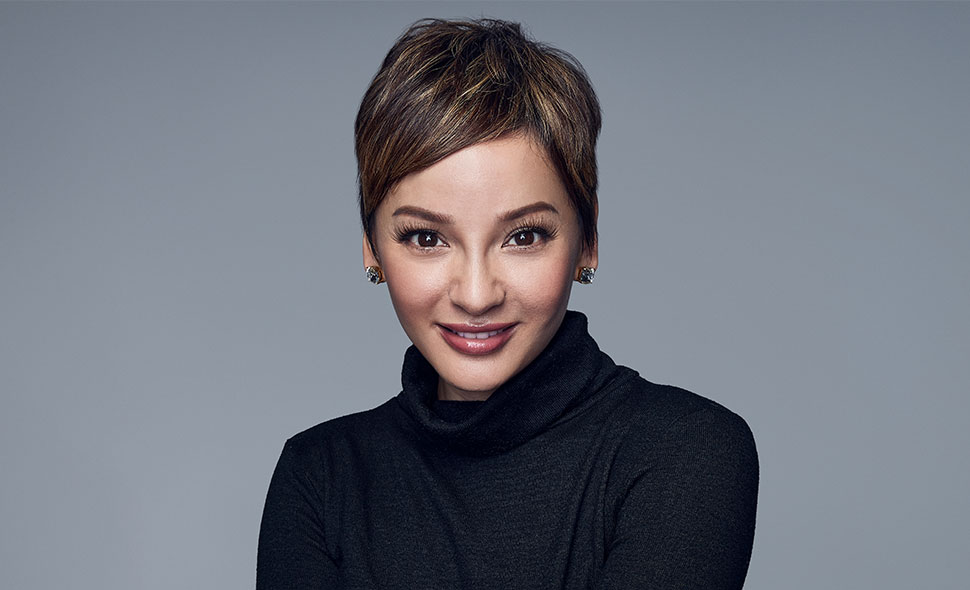 Simone Heng is a human connection specialist and former international broadcaster for Virgin Radio Dubai, HBO Asia, and CNBC.
Simone inspires people to connect in a world thirsty for connection. She has spoken to audiences of thousands and for clients that include Facebook/Meta, Google, Adobe, UBS, Salesforce, SAP and The United Nations. Her latest book Let's Talk About Loneliness was published by Hay House in June 2023.
Featured Books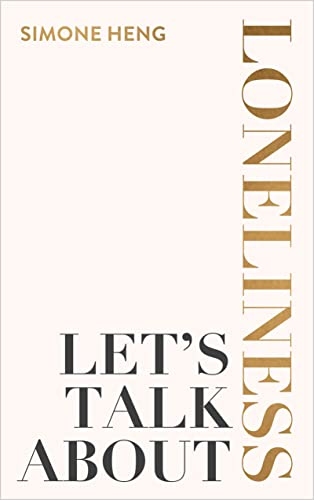 Let's Talk About Loneliness: The Search for Connection in a Lonely World
You cannot connect well with other human beings if you don't have a good connection with yourself.