Meet the speakers
Vanessa King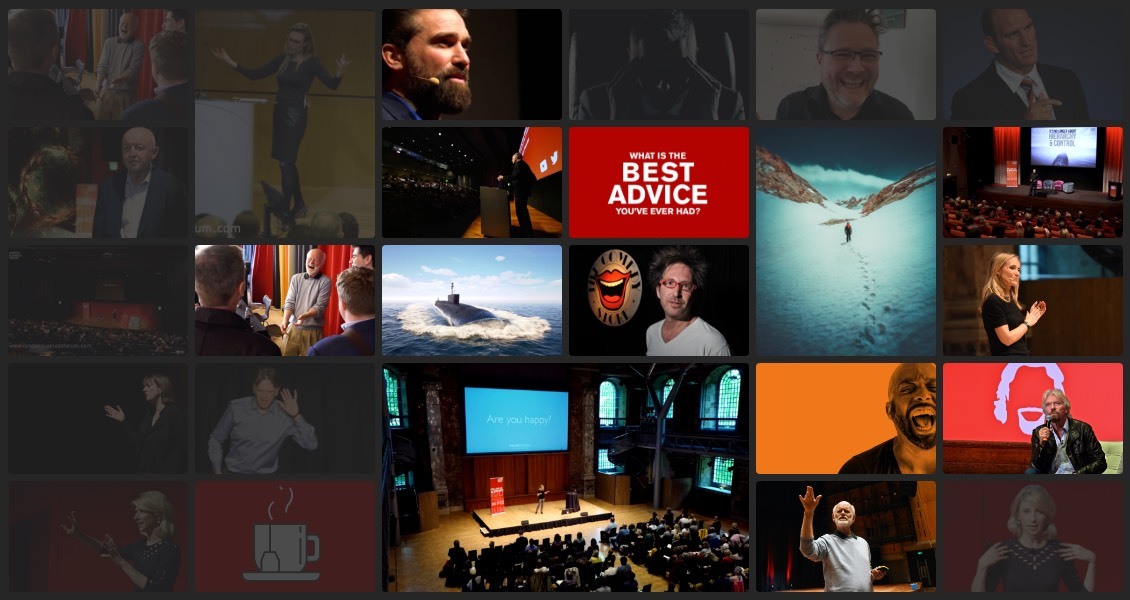 About Vanessa King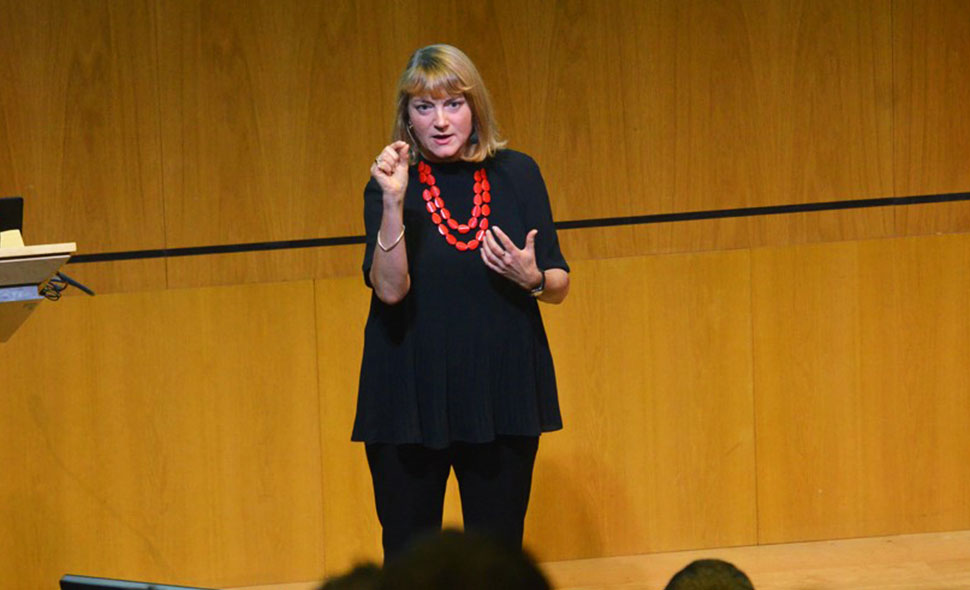 Vanessa King is Head of Psychology and Workplaces, and a Board member, at social movement Action for Happiness.
She is the author/co-author of four books including: Ten Keys to Happier Living and Creating the World We Want to Live In.  She designs and delivers workshops and speaks nationally and internationally translating the latest psychological research into practical action to help individuals, organisations and communities thrive.
Featured Books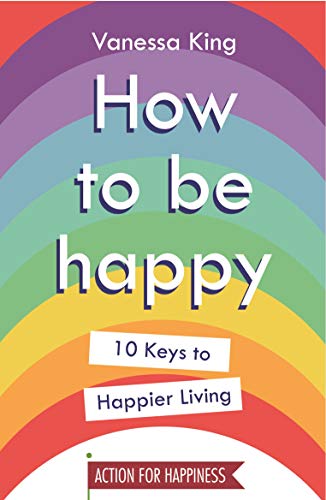 How to be Happy: 10 Keys to Happier Living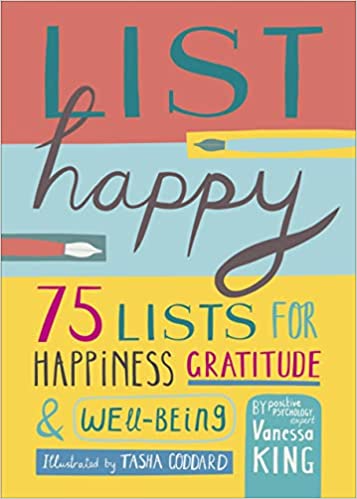 List Happy: 75 Lists for Happiness, Gratitude and Wellbeing
We're often so focused on what could go wrong, we fail to see the positive and opportunities.