Emotional Intelligence
How to develop the must-have leadership skill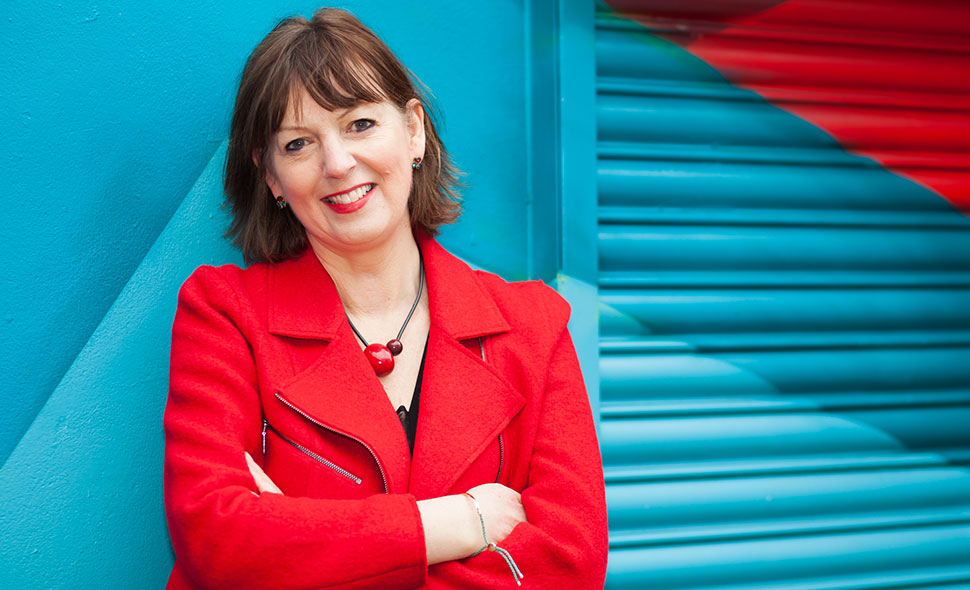 Zena Everett
Become more self-aware and control your response to stressful triggers
Increase empathy and understanding to build positive relationships with colleagues
Understand neurodiversity and play to the strengths of every individual on your team
Tuesday 9 May 2023 | 9:30 am
Zoom
1h 30mins
In order to fully participate in this virtual event, you will need a Zoom account, a webcam and microphone.
Make an enquiry Find out about membership
Leadership
Managing People
Managing yourself
About Emotional Intelligence
Emotionally intelligent people understand their own feelings and the feelings of others around them. They manage their moods, put themselves in other people's shoes and build rewarding relationships. 95% of us think we are emotionally intelligent, but less than 15% actually are.
It's easy to lead like-minded people, but what about people on a totally different wavelength? Can you control your instinctive fight-flight-freeze response with people or situations that make you anxious or stressed? Do you let your emotions get the better of you?
Perhaps, like one in seven of us, your brain processes information differently. Do your colleagues understand how you work best? Or do you suspect you have neurodiversity in your team, but don't know how to start a conversation about it?
Soft skills like these can be hard to learn but they are leadership game-changers. The good news is that high EQ isn't just for super humans. This session is packed with practical techniques from Cognitive Behavioural Psychology and Neuroscience. You will learn how to manage your emotions in the moment and boost your leadership effectiveness.
About Zena Everett
Zena Everett is an Executive Coach, with a rare cocktail of entrepreneurial, head hunting and organisational psychology experience.
Previously she started and ran a recruitment business, where she became fascinated with why some candidates were more motivated, confident and successful than others. She is the author of two books – Mind Flip and The Crazy Busy Cure.
I thoroughly enjoyed the event with Zena, lots of great tips to share with my colleagues!
Thoroughly enjoyed the session with Zena yesterday, so engaging, informative, well organised and so interesting!
I took a lot from the session with Zena this week, and will certainly be feeding back to the wider business on a few key points.
Featured Book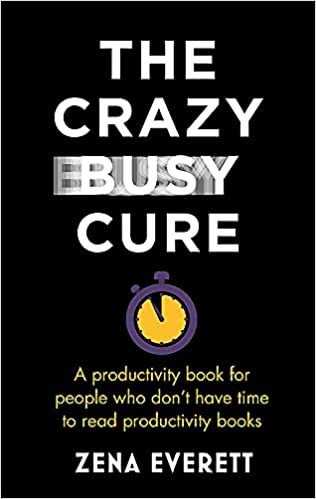 Guests will receive a complimentary copy of The Crazy Busy Cure: A productivity book for people with no time for productivity books by Zena Everett, published by Nicholas Brealey Publishing (RRP £14.99).