Leading Questions
How to profit from purposeful curiosity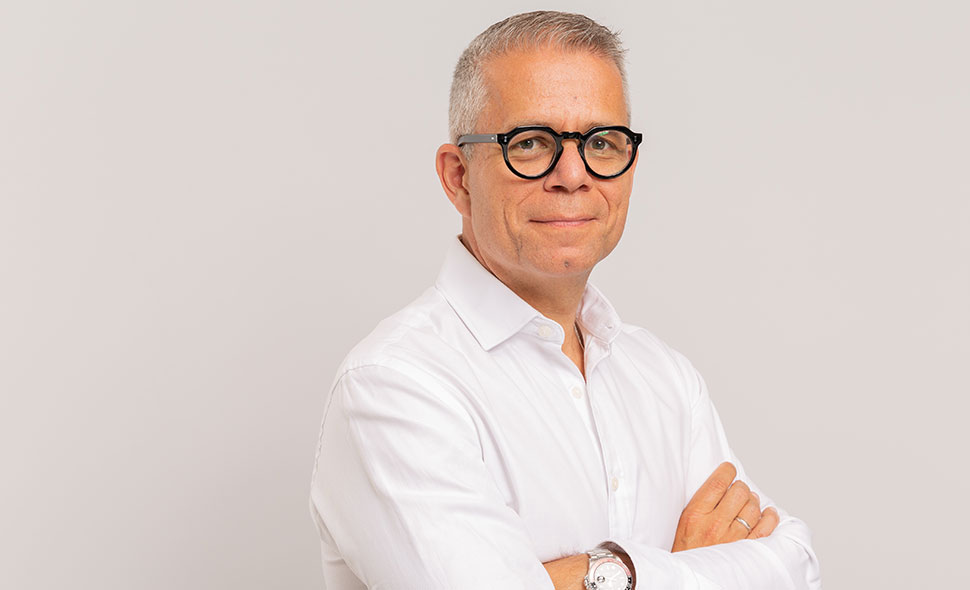 Costas Andriopoulos
Understand how curiosity drives creativity and innovation
Cultivate a culture of curiosity within teams and organisations
Leverage purposeful curiosity to identify and capitalise on new opportunities
Tuesday 30 April 2024 | 9:30 am
Zoom
1h 30mins
In order to fully participate in this virtual event, you will need a Zoom account, a webcam and microphone.
About Leading Questions
Join us as we embrace curiosity - the urge to know, to see, or to experience. This powerful drive has long been associated with positive emotions, lower levels of anxiety, strengthened relationships, achievement, and longevity. It helps us to realise what we are truly capable of and how to go get it!
Purposeful curiosity is the driving force behind innovation, personal growth and success. This event will show you how to harness your own inquisitive mind to achieve great things and thrive. Costas Andriopoulos will explore, through thought-provoking insights and practical examples, how leaders and managers can channel purposeful curiosity to drive innovation and improve decision-making.
You will learn how to ask the right questions that will fuel creativity and lead to breakthrough ideas.
About Costas Andriopoulos
Dr Costas Andriopoulos is Professor of Innovation at Bayes Business School (City, University of London) and founder of The Bayes X Centre for Innovation and Disruption. He is also the Director of Avyssos Advisors Ltd., an innovation management consultancy.  Born in Athens, he was educated in Greece and the UK and prior to joining Bayes in 2014, he held posts at Cardiff, Strathclyde, Aberdeen and Brunel universities. He researched tech companies in Silicon Valley in the early dotcom years and was a visiting Professor at Said Business School (University of Oxford).
Huge thanks for yesterday's session, I'm still buzzing from it and reflecting on how impactful it was for a virtual event.
Featured Book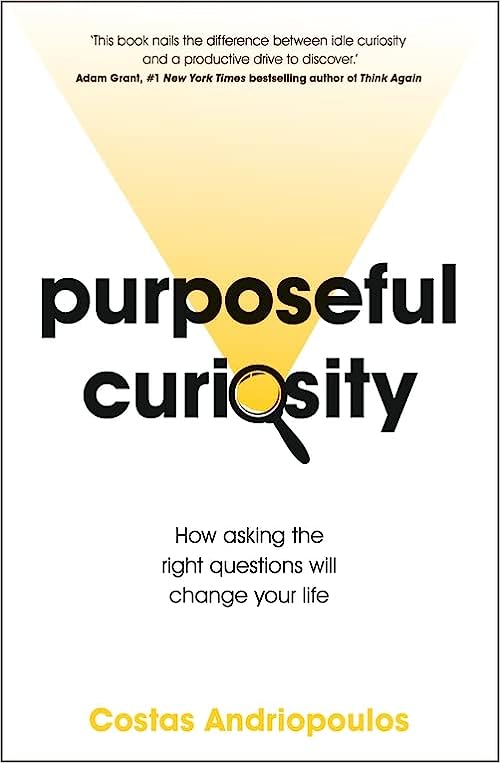 Guests will receive a complimentary copy of Purposeful Curiosity by Costas Andriopoulos, published by John Murray (RRP £16.99).