Confidence HIIT
Get what you want by living fearlessly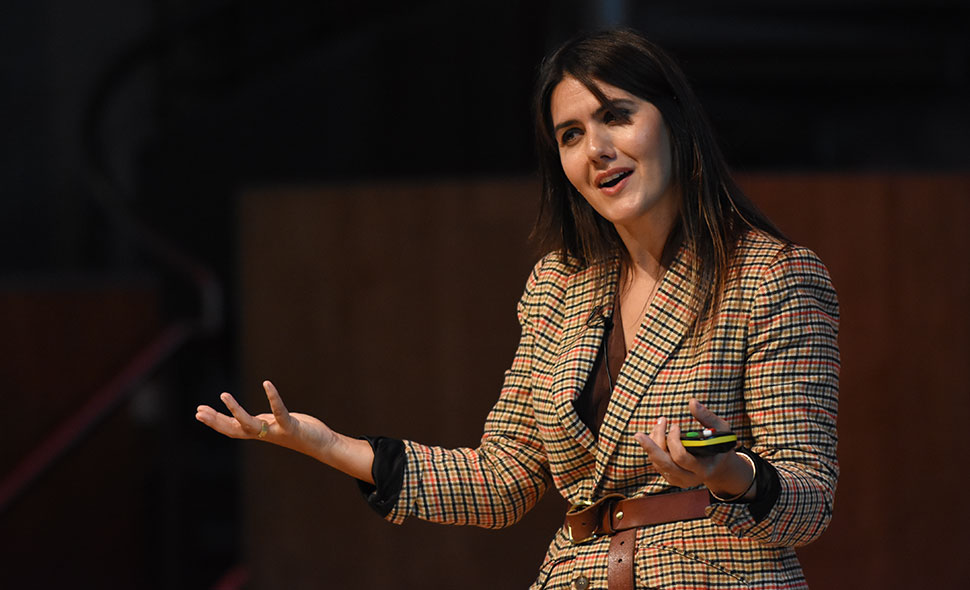 Farrah Storr
Discover how to face challenges with confidence
Learn the revolutionary BMD Method
Step outside your comfort zone
Thursday 17 November 2022 | 9:30 am
Zoom
1h 30mins
In order to fully participate in this virtual event, you will need a Zoom account, a webcam and microphone.
Make an enquiry Find out about membership
About Confidence HIIT
Are you feeling comfortable? If you want to reach your full potential, you'll have to step out of your comfort zone.
Farrah Storr will reveal how the cost of a 'comfortable' world can be devastating – killing creativity, deadening ambition and making us fearful of change and the unknown. Discover why discomfort, the very thing we try to avoid, can in fact be the secret to success.
Consider this event 'like HIIT training for your life.' Farrah's revolutionary new formula – The BMD Method – will show you how to adopt brief moments of discomfort to prove that no challenge is insurmountable. You'll be inspired and ready to charge into your next challenge with confidence.
About Farrah Storr
Farrah Storr was appointed editor-in chief of Elle magazine in April 2019 after 3 years as the award-winning editor-in-chief of Cosmopolitan, where she increased sales by an unprecedented 59%.
Farrah took the magazine back to its number one position for the first time in 15 years. In 2018, Farrah was named as one of the most powerful BAME leaders in the country by The Guardian. She is a regular spokesperson on women's issues, diversity and career. Farrah is the author of The Discomfort Zone: How to get what you want by living fearlessly.
Huge thanks for yesterday's session, I'm still buzzing from it and reflecting on how impactful it was for a virtual event.
Featured Book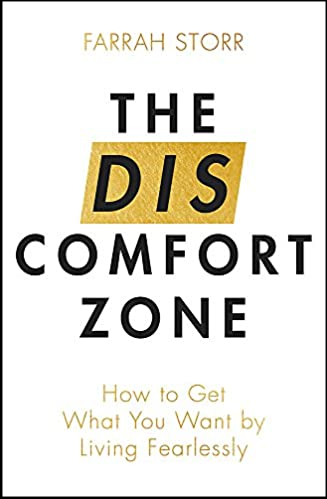 Guests will receive a complimentary copy of The Discomfort Zone: How to Get What You Want by Living Fearlessly by Farrah Storr, published by Piatkus Books (RRP £14.99).