Crazy Busy
Productivity for people with no time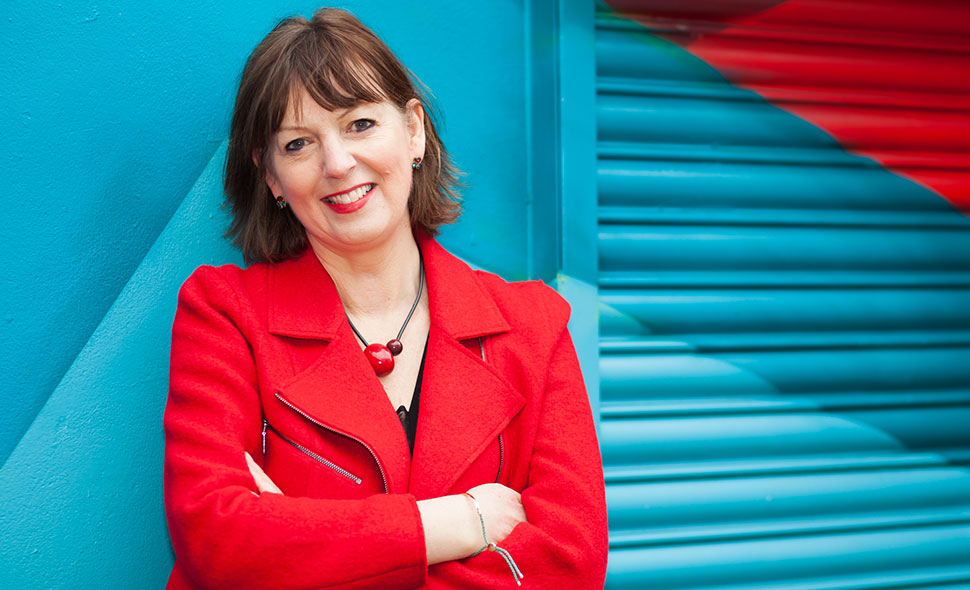 Zena Everett
Develop a laser like focus on your priorities
Learn to say no and give yourself time to think
Stop procrastinating and work with intention
Tuesday 13 September 2022 | 9:30 am
Zoom
1h 30mins
In order to fully participate in this virtual event, you will need a Zoom account, a webcam and microphone.
Make an enquiry Find out about membership
Managing yourself
Productivity
About Crazy Busy
Being more productive doesn't mean working more hours: it means having a laser focus on the tasks that matter and executing them without distraction. That's not easy when people and technology are screaming for our attention.
Successful people juggle a fine line between being responsive and pushing back. They know how to clear the 'drag' that clogs up most organisations, like pointless emails, sloppy meetings, over-collaboration and slow colleagues. They stop procrastinating, and work with intention. They say no. They have time to think.
This punchy session is crammed with new ideas and practical tools to get you off the Crazy Busy bandwagon for good.
About Zena Everett
Zena Everett is an Executive Coach, with a rare cocktail of entrepreneurial, head hunting and organisational psychology experience.
Previously she started and ran a recruitment business, where she became fascinated with why some candidates were more motivated, confident and successful than others. She is the author of two books – Mind Flip and The Crazy Busy Cure.
Huge thanks for yesterday's session, I'm still buzzing from it and reflecting on how impactful it was for a virtual event.
Featured Book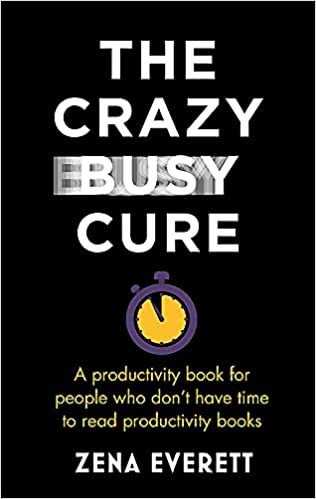 Guests will receive a complimentary copy of The Crazy Busy Cure: A productivity book for people with no time for productivity books by Zena Everett, published by Nicholas Brealey Publishing (RRP £14.99).