Creativity
How to build great ideas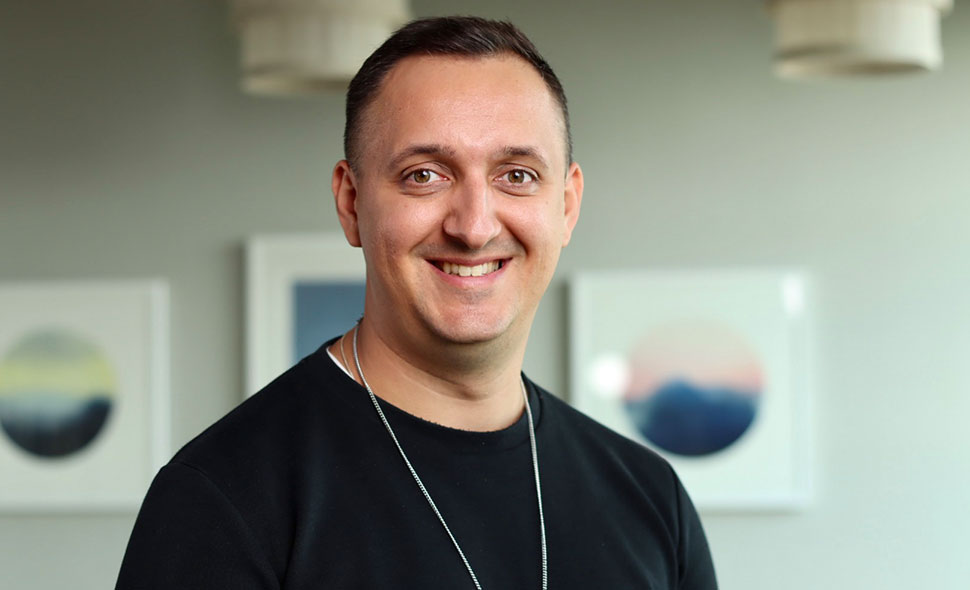 James Poulter
Build your own personal creativity
Inspire creativity within those around you
Use competition to drive a creative culture
Tuesday 14 March 2023 | 9:30 am
Zoom
1h 30mins
In order to fully participate in this virtual event, you will need a Zoom account, a webcam and microphone.
Make an enquiry Find out about membership
Brands
Creativity
Innovation
New world of work
About Creativity
Former LEGO Executive, James Poulter will explore how to build your own personal creativity and foster it throughout your teams. He will draw on his experience from working in creative agencies, his time at LEGO and his experience of working with innovation units in some of the world's most complex Fortune and FTSE 500 brands.
Split into three 'power' segments James will focus on how to foster our own personal creative capacity, get out of our own way by focusing on the people we serve and how to inspire competition to build more creative cultures.
You'll leave with a toolkit to help explore how your creative potential can build your career, accelerate your team's growth and change the culture of your organisation.
About James Poulter
James Poulter is the founder and CEO of Vixen Labs. He is a world-renowned thought-leader and speaker on Creativity, Innovation Culture and the Future of Work. Previously, James was Head of The LEGO Group's Emerging Platforms & Partnerships team as well as spending time as the Head of Social Media for LEGO's social network for Kids, LEGO Life – which launched globally in 2017 and has since grown to over 2m active users. Prior to joining LEGO, James worked for a number of the world's leading marketing, advertising and public relations firms, including Edelman and Ogilvy.
Huge thanks for yesterday's session, I'm still buzzing from it and reflecting on how impactful it was for a virtual event.