Leadership Essentials
Everything you need to know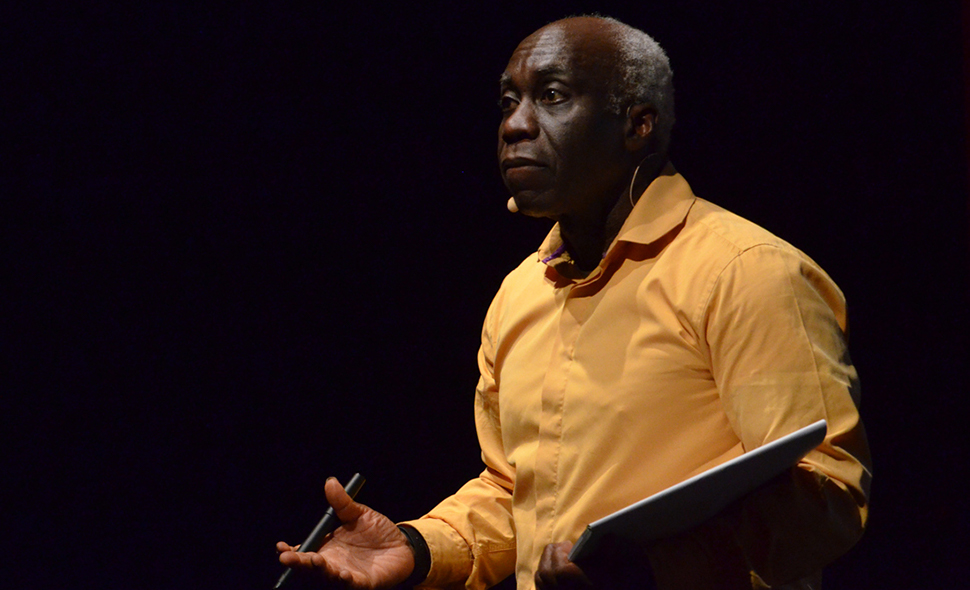 Eddie Obeng
Everything you need to know about great leadership
Take away practical skills to implement immediately
Find out how to lead anyone effectively
Wednesday 25 January 2023 | 9:30 am
Zoom
1h 30mins
In order to fully participate in this virtual event, you will need a Zoom account, a webcam and microphone.
Make an enquiry Find out about membership
Leadership
Managing People
Performance
About Leadership Essentials
Are you hoping to move into a new leadership role? What essential skills do you need to build on? Eddie Obeng will reveal the most effective ways to develop your leadership prowess, regardless of where you are on your current journey.
In an intensely practical session, find out why your actions matter just as much as what you say. We'll ask some age-old questions: How do you lead people who always think they know better than you? How do you lead people so they don't resist? How do you lead older or more experienced colleagues?
Discover how effective leadership can supply the purpose, inspiration and drive to power projects and overcome the challenges you will face as a leader.
About Eddie Obeng
Described by the Financial Times as a 'leading revolutionary' and 'agent provocateur', Eddie is a professor at the School of Entrepreneurship and Innovation at the Henley Business School, founder and Learning Director of Pentacle The Virtual Business School, and a leading business theorist, innovator and educator.
He is the author of ten books including two Financial Times bestsellers and the ever popular All Change! Eddie writes on a wide range of subjects connected by the themes of adapting for change, leadership, innovation and organisation.
Huge thanks for yesterday's session, I'm still buzzing from it and reflecting on how impactful it was for a virtual event.
I thoroughly enjoyed the event and Eddie didn't disappoint. I was hugely impressed with how the event was run, I can only imagine how much work went into it. Well done and thanks again. 
Thank you so much very inspiring!