The Making of a Boss
The attributes of great leadership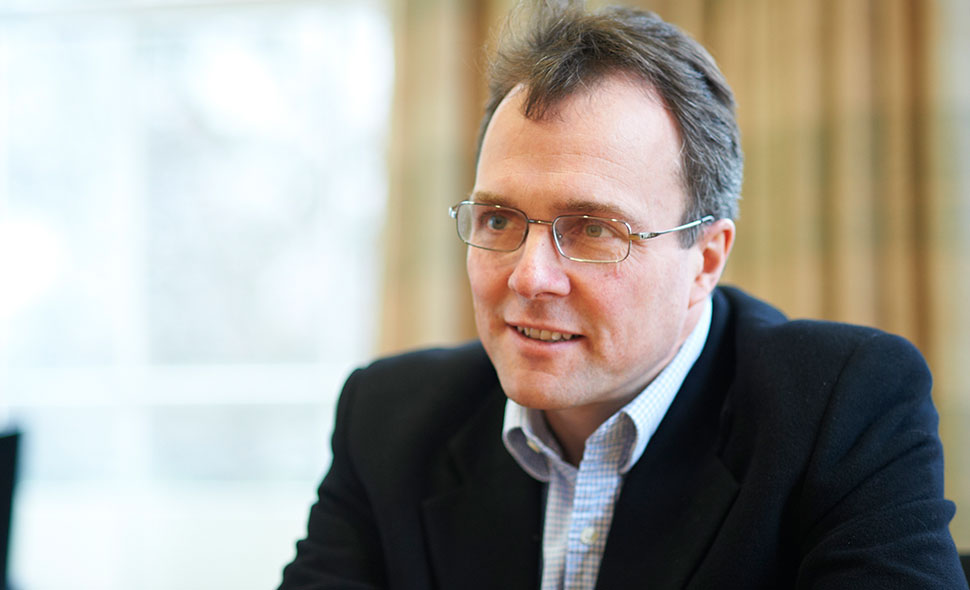 Julian Birkinshaw
Learn how to manage yourself, your strengths and weaknesses
Explore how to manage people and tasks
Understand the wider context of your role
Wednesday 28 September 2022 | 1:30 pm
Zoom
1h 30mins
In order to fully participate in this virtual event, you will need a Zoom account, a webcam and microphone.
Make an enquiry Find out about membership
Leadership
Managing People
About The Making of a Boss
Promoted for our technical prowess it's not unusual to find ourselves in a leadership role without the skills we need to lead and manage people. This session explores how to rise to the challenge of being a great boss.
We'll go on a whirlwind tour exploring time management; focus; decision making; delegating, simplicity and the broader business landscape. Julian Birkinshaw will reveal how to lead more effectively and why doing so is vital for organizational success.
You'll leave with a toolkit enabling you to manage, lead and communicate in a way that pulls together the goals and purpose of the organization that you are a critical part of.
About Julian Birkinshaw
Julian Birkinshaw is Professor of Strategy and Entrepreneurship at London Business School. He is the author of 15 books, including Fast/Forward, Becoming a Better Boss, Reinventing Management and Giant Steps in Management, and more than 90 articles in journals including Harvard Business Review.
Huge thanks for yesterday's session, I'm still buzzing from it and reflecting on how impactful it was for a virtual event.
Featured Book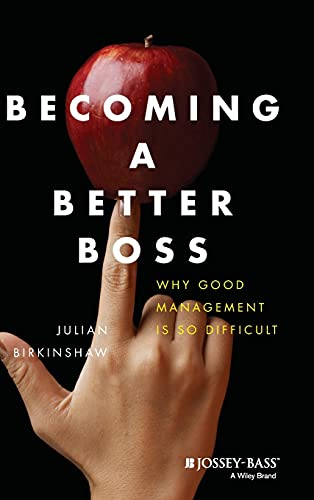 Guests will receive a copy of Becoming a Better Boss by Julian Birkinshaw, published by Jossey-Bass (RRP £18.99).