Working with Influence
Principles of persuasion for 21st century leaders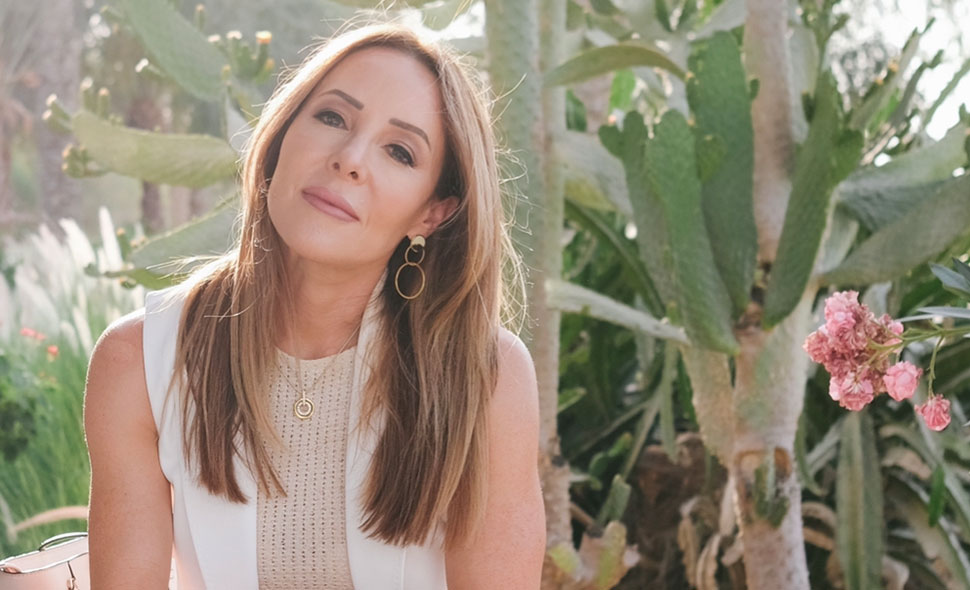 Amanda Nimon-Peters
Three universal principles of persuasion
Influence insights for the hybrid era
Workplace examples to inspire you
Thursday 27 April 2023 | 9:30 am
Zoom
1h 30mins
In order to fully participate in this virtual event, you will need a Zoom account, a webcam and microphone.
About Working with Influence
Our workplaces have changed enormously but the human brain, not so much. Although new models such as WFH, remote and hybrid have been added into the workplace mix, the underlying programmes that affect how our brains make decisions remain both fairly predictable and universal.
In this energetic and engaging session, you will discover three universal principles of persuasion that you can apply to increase your influence over people and outcomes at work. Although these principles affect most people most of the time, it's highly unlikely you are using them effectively today.
Like all complex skills, influence can be learned. The more you work at it, the better you will become. This workshop offers you the chance to develop a science-based understanding of how your colleagues, customers and managers subconsciously arrive at conscious decisions – so that you can increase your ability to achieve the outcome you seek.
About Amanda Nimon-Peters
Dr Amanda Nimon-Peters is Professor of Leadership at Hult International Business School. She started university at age 16 and holds a First-Class Honours Degree in Psychology from the University of Adelaide and a PhD in Behavioural Science from the University of Cambridge. Amanda's work addresses leadership challenges by combining a deep scientific understanding with her significant senior management experience: as a team leader at Procter & Gamble in Europe; a board-director for a UK housing charity; a successful start-up founder in Dubai; the dean of a business school; and (once upon a time) the science team leader at a field camp on the Antarctic Peninsula.
Huge thanks for yesterday's session, I'm still buzzing from it and reflecting on how impactful it was for a virtual event.
Featured Book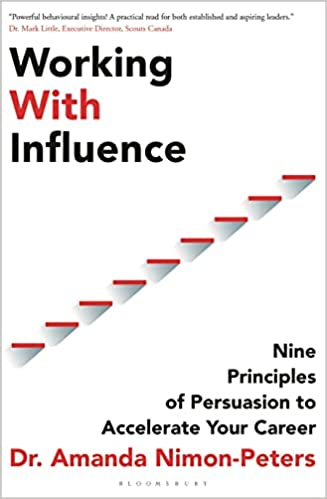 Guests will receive a complimentary copy of Working with Influence by Amanda Nimon-Peters, published by Bloomsbury (RRP £18.99).