Meet the speakers
Amanda Nimon-Peters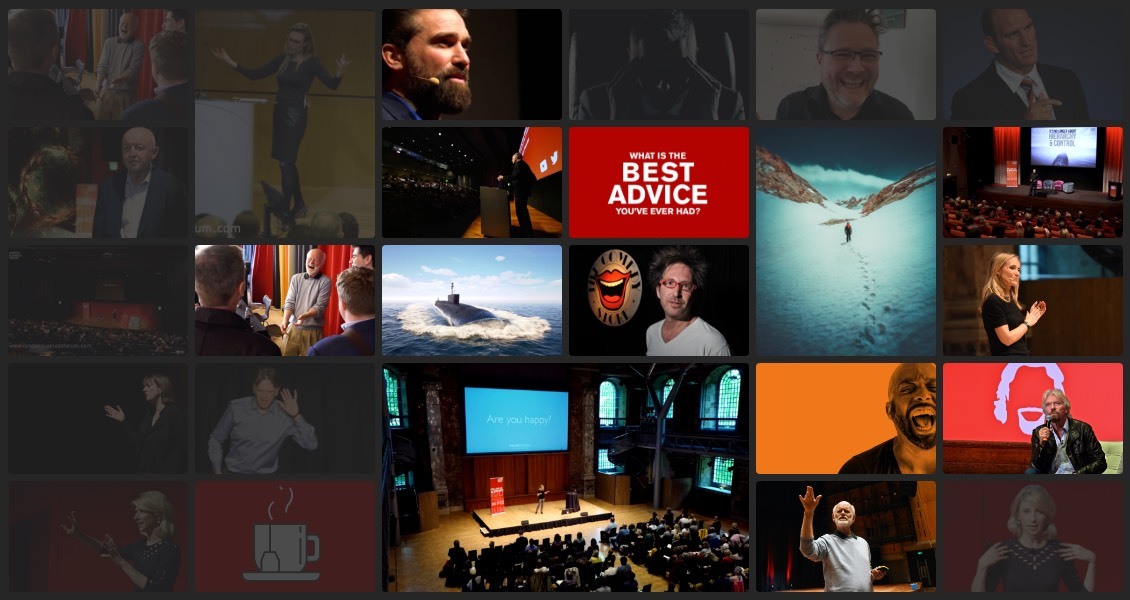 About Amanda Nimon-Peters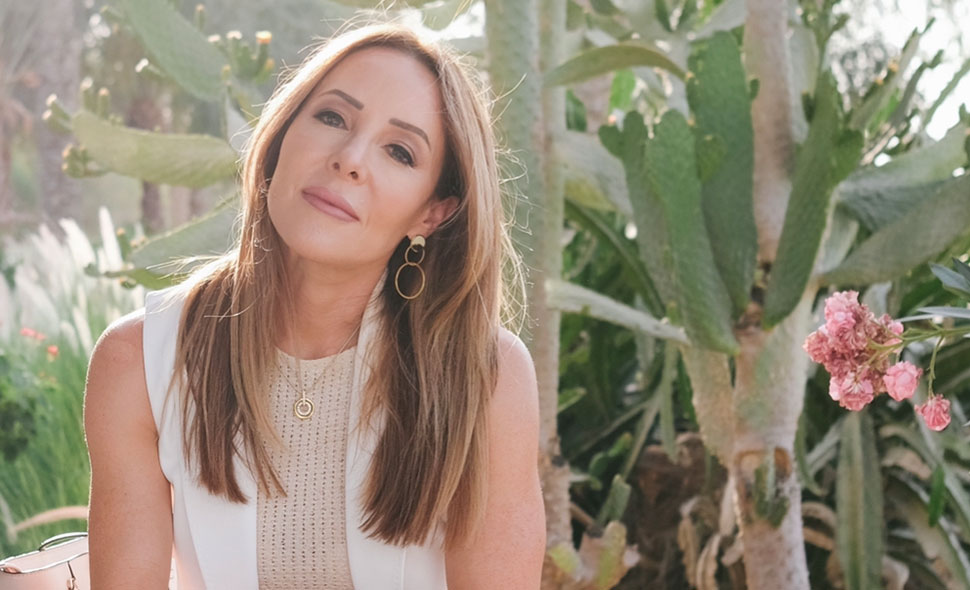 Dr Amanda Nimon-Peters is Professor of Leadership at Hult International Business School. She started university at age 16 and holds a First-Class Honours Degree in Psychology from the University of Adelaide and a PhD in Behavioural Science from the University of Cambridge.
Amanda's work addresses leadership challenges by combining a deep scientific understanding with her significant senior management experience: as a team leader at Procter & Gamble in Europe; a board-director for a UK housing charity; a successful start-up founder in Dubai; the dean of a business school; and (once upon a time) the science team leader at a field camp on the Antarctic Peninsula.
Featured Books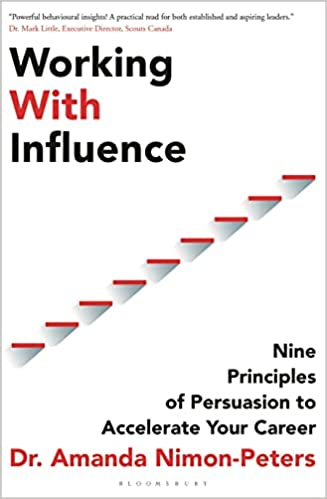 Working With Influence: Nine principles of persuasion to accelerate your career
Working with Influence offers a set of actionable principles to help you increase your personal influence in real and virtual workplace environments.