Meet the speakers
Helen Tupper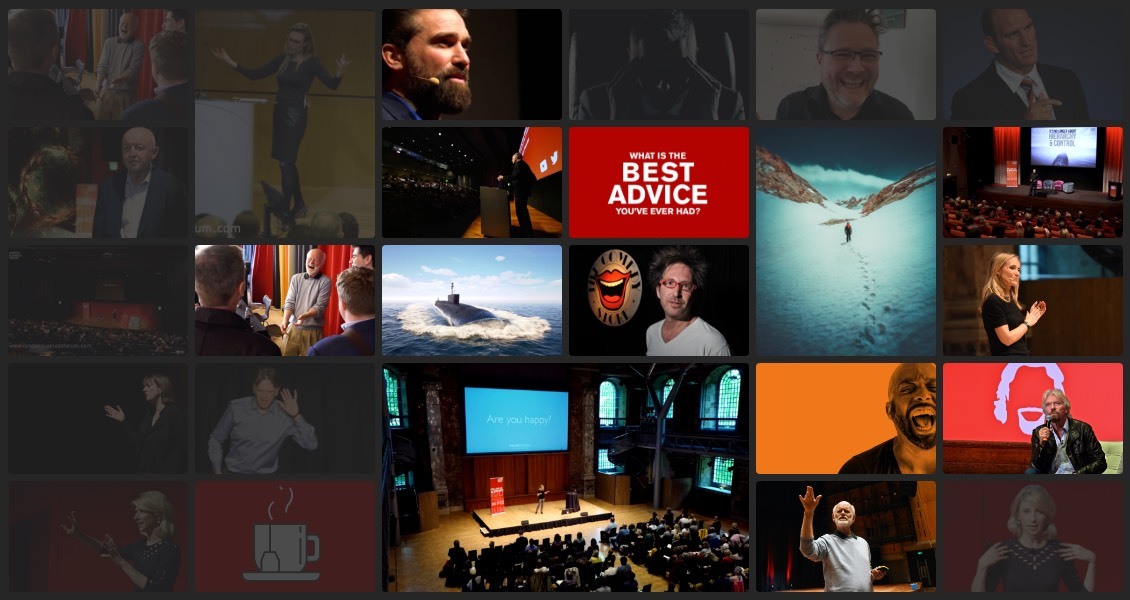 About Helen Tupper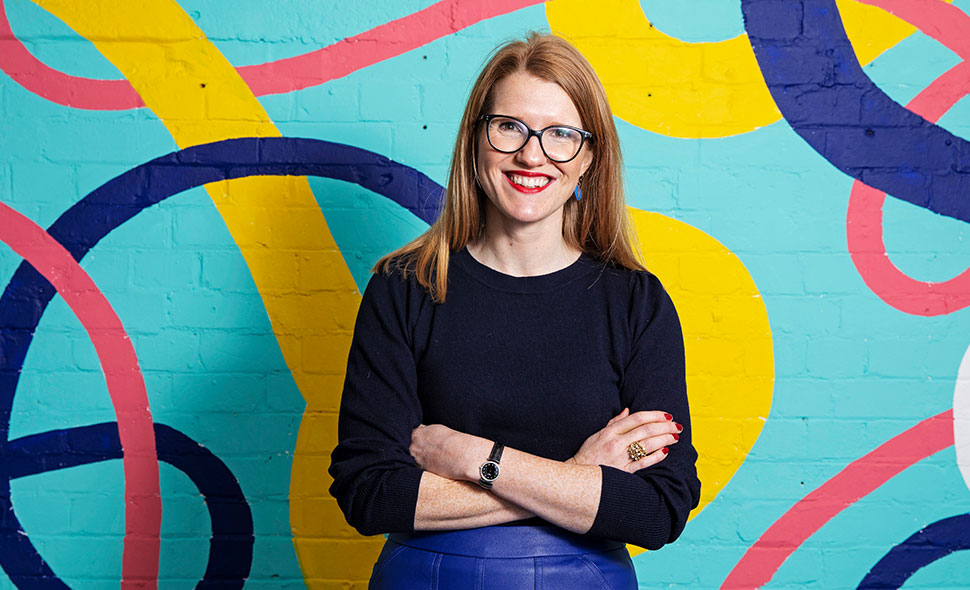 Helen Tupper is co-founder of Amazing If with Sarah Ellis, an award-winning company with a mission to make careers better for everyone. They are the co-hosts of the UK's no.1 careers podcast, Squiggly Careers, which has had more than 2m downloads and their TEDx talk, The best career path isn't always a straight line, has been watched by over 1.5m people.
Together they are also the authors of two Sunday Times bestselling books The Squiggly Career and You Coach You.
Prior to Amazing If their respective careers span leadership roles in organisations including Virgin, Microsoft, Barclays and Sainsbury's. Helen is also a trustee for Working Families charity. She lives in Buckinghamshire with her husband and two children.
Featured Books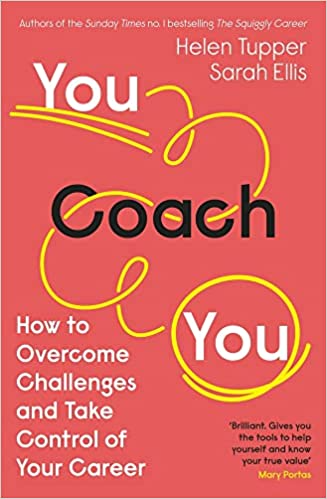 You Coach You: How to Overcome Challenges and Take Control of Your Career
Sometimes I think that people focus so much on where you want to get to [...] that you lose sight of getting started today.